SoftBank to increase its stake in Sprint; carrier signs deal with cable firm Altice USA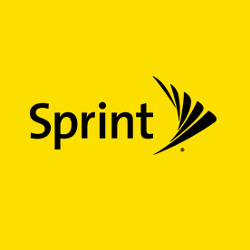 Today,
the day after Sprint and T-Mobile called off what appeared to be serious merger talks
, Sprint inked a multi-year deal with the nation's fourth largest cable firm, Altice USA. The latter will employ Sprint's network to give its subscribers access to wireless voice and data. Whether this will be done via an MVNO is not clear at the moment. The agreement will also allow Sprint to use the Altice cable infrastructure to send cellular data and to develop its 5G network.
Talks between T-Mobile and Sprint ended when both carriers and their majority investors
couldn't reach an agreement over which side would have control
of the combined company. In the aftermath of the failed deal, SoftBank plans on increasing its ownership stake in Sprint from the current 82% to no more than 85%.
"We are entering an era where billions of new connected devices and sensors will come online throughout the United States. Continuing to own a world class mobile network is central to our vision of ubiquitous connectivity."-Masayoshi Son, CEO, SoftBank
In July 2013,
SoftBank announced that it had purchased 78% of Sprint for $21.6 billion
, which included a $5 billion cash injection into the company. SoftBank beat out Dish Network for Sprint,
as the satellite content provider bid $25.5 billion for 100% of the carrier
. SoftBank eventually added additional Sprint shares bringing its current stake up to 82%.
source:
Reuters