So, refurbished Samsung Galaxy Note 7 – are you getting one?
39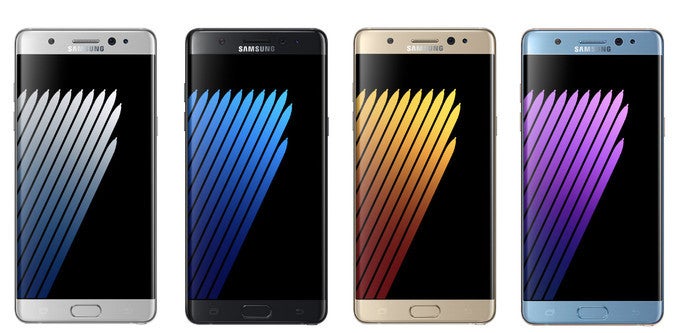 After months of speculations and contradicting information, Samsung finally confirmed that it
will sell refurbished Galaxy Note 7
devices. The news broke out yesterday, and although the Korean tech giant didn't go into too much detail as to when or where exactly will that happen, it mentioned that the decision will be largely based on consumer interest in local markets.
As you may know, Samsung was forced to recall all Note 7 smartphones due to defects which caused some units to combust when charging. After several different probes indicated that there are no other problems with the handsets except for the batteries, Samsung's decision to sell some of its recalled inventory seems like a sound idea – the company will mitigate some of its losses, and consumers will get a chance of owning a premium phone for a fraction of the price. The reconditioned units are expected to come with new batteries of a smaller capacity, probably 3,000 or 3,200 mAh.
So, if the Note 7 ends up in your neck of the woods at some point, would you consider buying it?