Snapsaved admits to be at fault for Snapchat image leak, argues that it wasn't that many pictures
3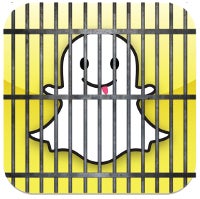 You've probably already heard about the recent Snapchat picture leak – a file with around 100, 000 stolen pictures from Snapchat users' messages, containing nude and personal images, not to mention, sometimes shared by underage teens.
Well, Snapchat denied to be at fault, claiming that its servers have not been touched. At that point, eyes started
turning towards 3rd party apps
and services, which allow users to save received Snapchat pictures, before they are gone forever. One such service is Snapsaved.com.
The website has long been inactive, but a Facebook post can be found on Snapsaved's profile wall, which admits to the service's servers being breached. The developers claim that they deleted the database as soon as they discovered the breach, and that, by what they can tell, only 500 MB worth of pictures has been leaked. They also insist that the hackers do not have enough material to build a "searchable database", which would allow one to look for a specific user's images.
The post also claims that
Snapsaved has always tried to fight child pornography, we have even gone as far, as to reporting some of our users to the Swedish and Norwegian authorities
and
Our users had to consent to all the content they received via SnapSaved.com, as we mentioned, we tried to cleanse the database of inappropriate images as often as possible
Kind of disturbing to know that the company was actually looking through the pictures, isn't it?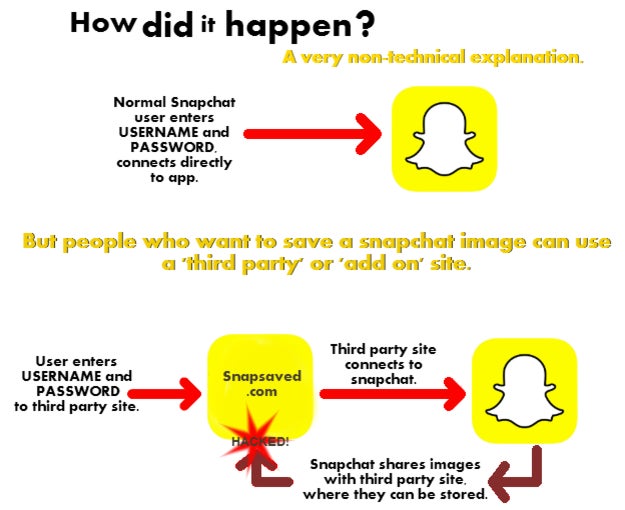 Image courtesy of bbc.co.uk
source:
Snapsaved (Facebook)
via
BBC