Snapdragon 810 delay rumors emerge again as the chip's heading towards the Samsung Galaxy S6 and LG G4
55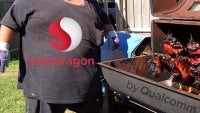 Here's
another round of rumors
about the Snapdragon 810's production delays, which Qualcomm will probably
dismiss in a beat
. That was the case last time, and not long after, LG went ahead and announced its
LG G Flex 2 smartphone
- powered by the 64-bit octa-core beast and coming to the market next month. Naturally, this made us more confident that Qualcomm really is ready to deliver as much of its flagship silicon as it says in the contract, but the Korea Times' report begs to differ.
A trio of J.P. Morgan analysts from South Korea claims that the Snapdragon 615 and 810 processors are overheating, with the problem being especially present in the latter, whose Cortex-A57 cores reportedly heat up excessively when their frequencies go past the "barely there" 1.4 GHz stage and
enter "performance beast" mode
. According to Geekbench results, this causes a "serious throttling problem" that severely limits graphics performance. In addition, the 810's clock rate was reported as lower than the current generation Snapdragon 805, and memory controller problems were present as well.
Thus, the analysts believe that Qualcomm and manufacturing partner TSMC will have to delay production by a quarter, spending an additional month prototyping and re-designing metal layers on the chip, and an additional two completing the final product's metal layer mask. This means the chip won't be in circulation until May 2015 at the earliest. This is quite concerning, as the report claims that both the upcoming Samsung Galaxy S6 and the LG G4 will be using the Snapdragon 810. This is hardly surprising, but it shows how the industry will be impacted by Qualcomm's inability to deliver the processor on time.
While nothing stops Samsung and LG from announcing their flagships as planned, it could take longer than expected before they reach customers' hands. Meanwhile, Qualcomm's Chinese partners, such as Xiaomi, could opt for powerful processors from MediaTek and NVIDIA, while Samsung might be giving its own Exynos 7 Octa chips a run. So we'll have to wait and see what the future spells for Qualcomm and its dominant grip on the mobile processor market.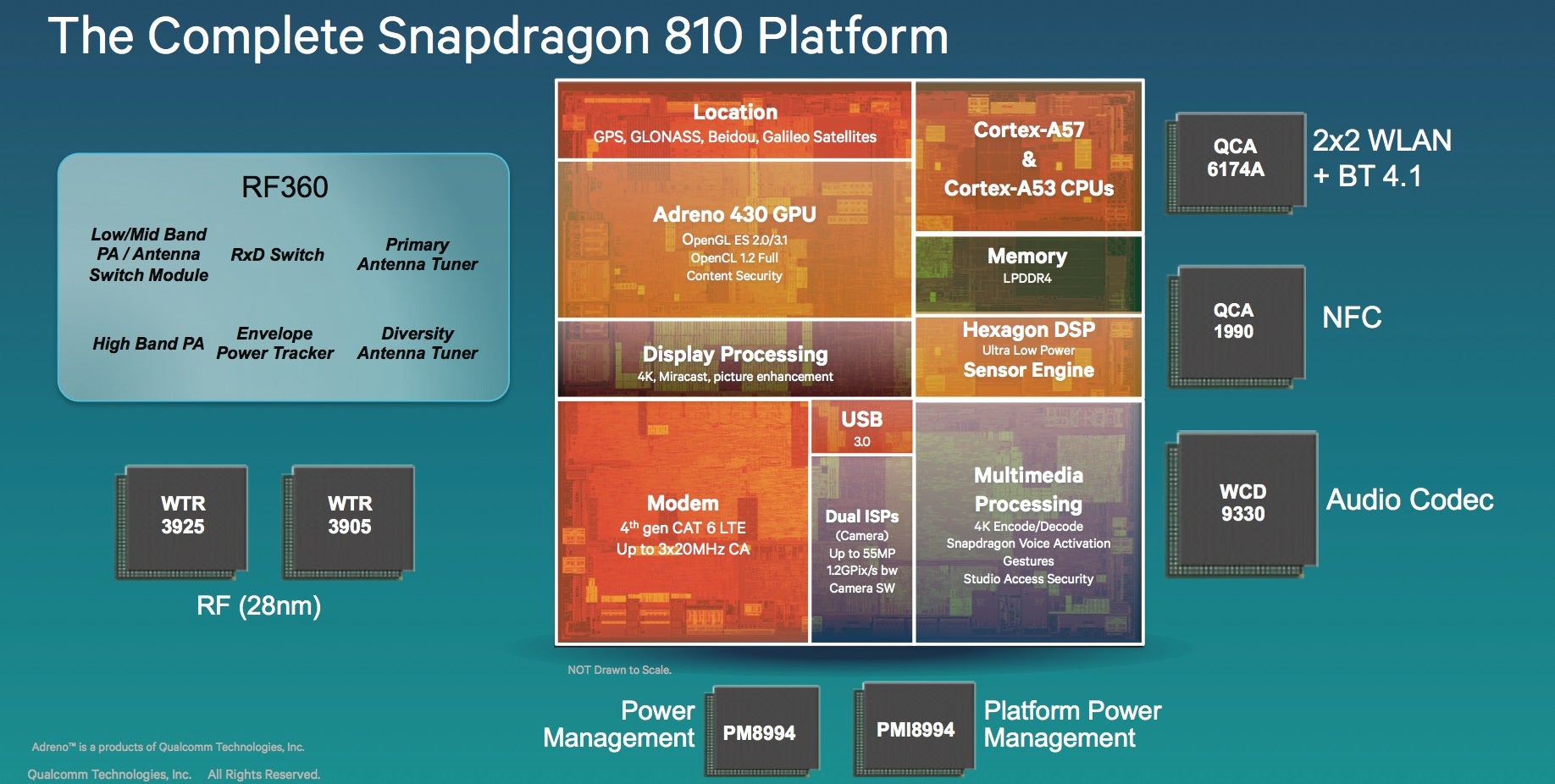 source:
Korea Times
via
G For Games