Qualcomm Snapdragon 810 clock speeds revealed: up to 2GHz for A57 cores, up to 1.6Ghz for A53 cores
46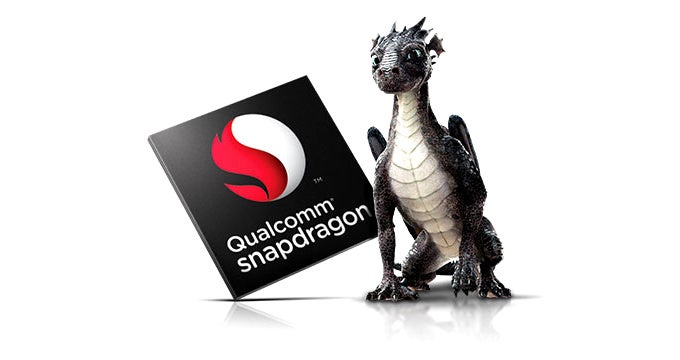 The Qualcomm Snapdragon 810 is expected to be the brain that powers practically all of the best Android smartphones of 2015, and now the first details about the clock speed of the octa-core chip have surfaced.
The Snapdragon 810 will come with four Cortex A57 high-performance cores and four power-efficient Cortex A53 cores. The performance-driven A57 cores will run at a clock speed of up to 1958MHz (1.96GHz), while the A53 power-savvy cores will be clocked at up to 1555MHz (1.56GHz).
Interestingly, those are clock speeds that are actually lower than the running speeds of current generation Snapdragon 805 Krait 450 cores that are tuned at up to 2.65GHz. However, we should note that while the 805 is a quad-core chip, the 810 is an octa-core one.
The cores themselves are no longer the custom Krait cores that Qualcomm used to develop, but rather the company has used ARM's processor license, featuring the A57 and A53 cores.
Snapdragon 810 is an octa-core chip
The major difference between the upcoming Snapdragon 810 and the Snapdragon 805 is, of course, the fact that the 810 is a 64-bit chip, built on the new ARMv8-A instruction set, while the 805 is a 32-bit SoC, using the ARMv7-A ISA.
The 810 is also built on the more efficient, 20nm process,while the 805 is manufactured on 28nm lithography.
source:
Andrei Frumusanu