Small phone, big deal – Best Buy has the iPhone SE at $100 off
10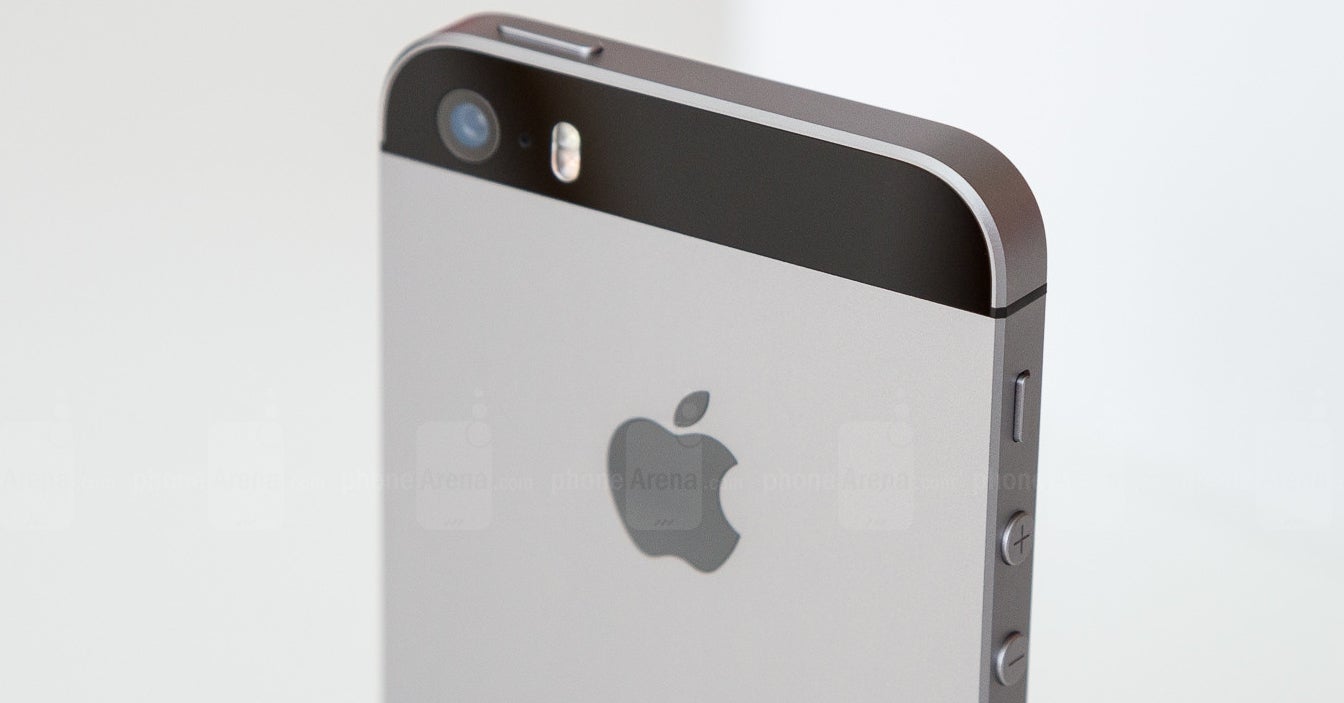 In case the notion of owning a 4-inch phone in 2017 doesn't bother you one bit (and it shouldn't, as 4 inches is gargantuan next to the ever-popular Nokia 3310), Best Buy has the 16GB
iPhone SE
at $100 off its regular $400 price. You have to buy it with a plan from Verizon, Sprint, or AT&T, though. And since 16GB is very little to go around with these days, you'll probably want to get the 64GB version for $350.
The iPhone SE still holds up in terms of looks and performance, armed with a 64-bit A9 processor and 2GB of RAM. Being two years behind cutting-edge technology isn't that big of a deal nowadays. It used to be pretty horrible, though. Like,
compare the iPhone 3GS with the iPhone 4S
and you'll see what we mean.
ALSO READ
source:
Best Buy
via
Digital Trends