New iPhone SE 128GB might come at Apple's March event
38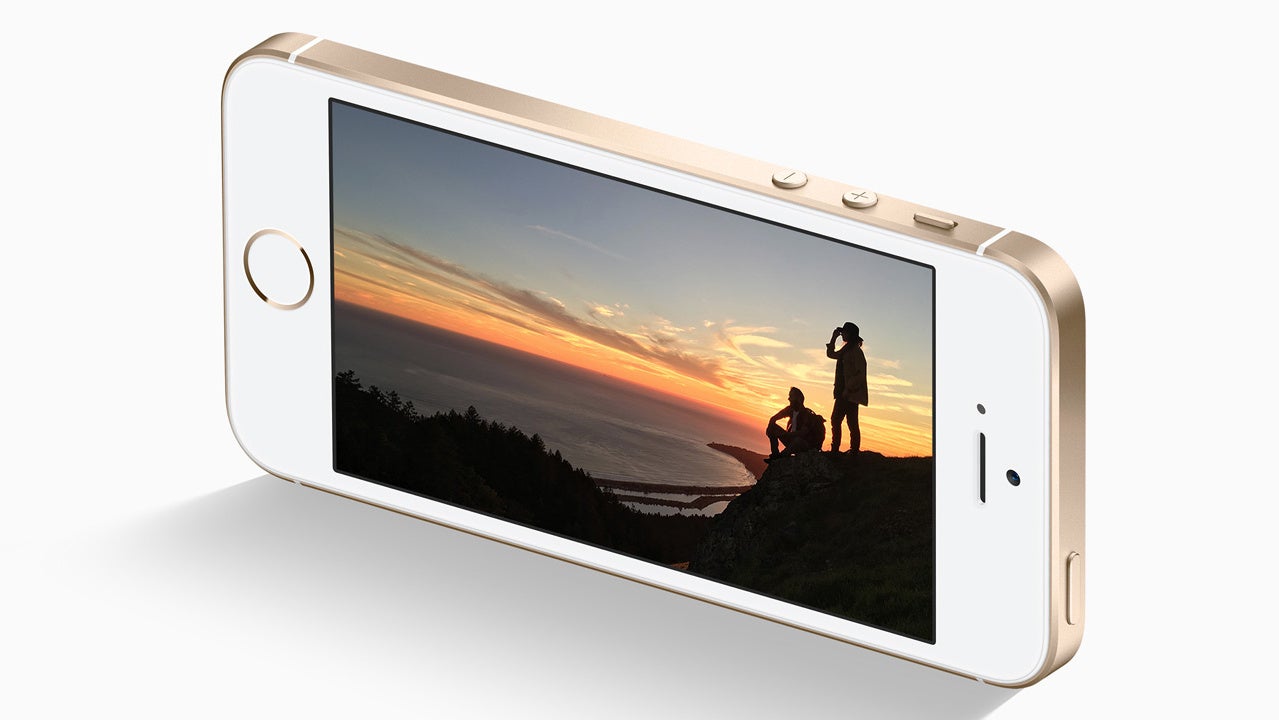 Apple might unveil a new version of its 4-inch iPhone SE at the rumored March event. After earlier rumors that Apple will not bring a new SE this year, recently talk has emerged about a refresh to the smallest available iPhone, and the latest evidence to back it up is a clearance of iPhone SE inventory at U.S. retailer Target. This week, Target stores have received a memo to return many iPhone SE models back to Apple, and the affected models include unlocked 16 gig and 64 gig SEs in all four color options, as well as Sprint-bound SE phones.
Clearing iPhone SE inventory might be due to slowing sales or many other reasons, but given the fact that it coincides closely with Apple's March event, it is likely more than just a regular clearance. Another Target employee confirmed that their store has not received new iPhone SE since the iPhone 7 series launch in late September.
The rumor goes on to suggest that Apple might update the iPhone SE to match the storage options on other modern iPhones: that is, we might get a 32GB and 128GB iPhone SE, instead of the current 16GB and 64 gig versions.
iPhone SE likely to get updated with more storage
There is no information whether this new iPhone SE would be updated in any other way.
By any means, the iPhone SE will not be the main focus of Apple's March 2017 event - the limelight is expected to fall on the rumored new 10.5-inch iPad Pro, as well as on a possible new red color version of the iPhone 7 series.
The Apple iPhone SE was probably the most surprising move from Cupertino in 2016: a refresh on the iconic Apple 4-inch phone design with the new for the times Apple A9 and the option to record 4K video, the iPhone SE was priced affordably and seems to be doing very well. It launched at $400 for the 16GB model and $500 for the 64 gig version, but late in 2016, Apple slashed $50 off the price of the 64GB model, down to $450. While it has most modern iPhone features, two important ones are still missing: the iPhone SE does not support 3D Touch, nor does it have a new-generation Touch ID sensor.
Recommended Stories