Small absurdities: why is there no 'Pause' button for video recording on the iPhone and stock Android?
37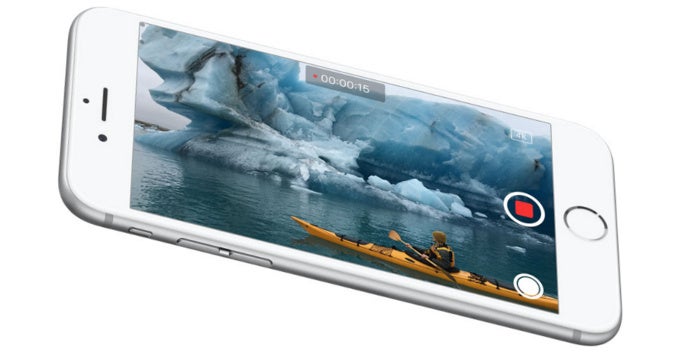 We often talk about the big picture: iOS on the whole as a platform, the state of Android versus Apple's ecosystem, camera quality in general, and so on. And by now most of you already know the main difference between the platforms, but you inevitably stumble in the small absurdities, the tiny features that either feel like a blessing or can ruin your experience.
Today, my gripe is about one such seemingly tiny omission in a lot of phones including iPhones and Google Nexus devices: why the heck is there no 'Pause' button for videos?
A Pause button for video is inexplicably not present in iPhones and Nexus
Sure, not everyone needs to pause their videos, nor does everyone records videos every day, but for those who do, a 'Pause' button is a huge time-saver.




We took our time to check which phone brands come with a camera app that has a 'Pause' button for video, and here's what we found:



Samsung
LG
Motorola
HTC
Meizu
Xiaomi
And right below are the phone brands with a camera app that does NOT have a 'Pause' button for video:
Apple iPhones
Google Nexus
OnePlus
BlackBerry
Windows Phones
Given that a 'Pause' button does not overcomplicate the camera experience and is extremely easy to implement, it only makes sense for Apple, Google and the rest to implement in their camera apps. And especially Apple, given that storage-hungry 4K video and that scarce 16GB base iPhone 6s model.