Skype keeps crashing on Apple's new iPhone 8/8 Plus, a fix is in the works
10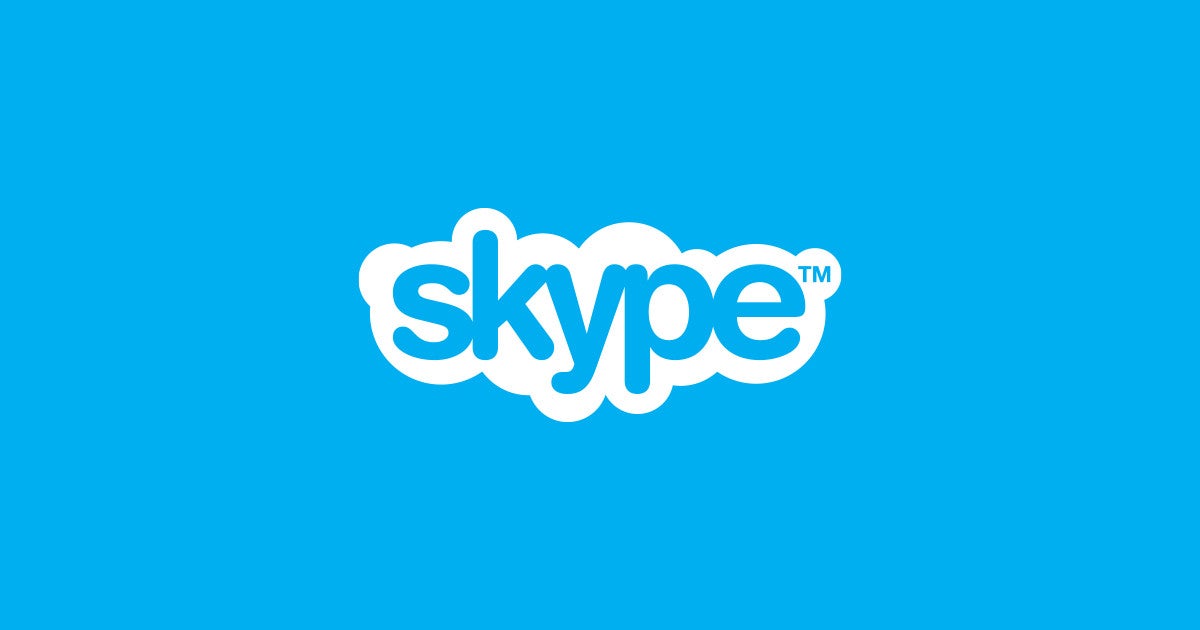 Apple has just
started shipping its new iPhone 8/8 Plus smartphones
and it looks like early adopters have issues with some of the apps that usually work smoothly on iOS devices.
It appears that the latest version of Skype does not function well on the new iPhones. Many customers who purchased the Apple's handsets complain that Microsoft's app crashes due to a mysterious bug.
That's the bad news. The good news is Microsoft is already aware of the issue and is working on a fix, which will be delivered in the form of maintenance update sooner rather than later.
We are aware of issues where users are unable to connect to Skype on the new iPhone 8. Our engineers are actively investigating the issue and we hope to resolve it as soon as possible. A fix has been developed and we are currently testing before rolling out to production.
If you're a happy
iPhone 8
/
8 Plus
owner, and a Skype user at the same time, then you should wait for an update if the app is affected by the same bug that makes it crash all the time.