Siri concept video adds iPhone self-destruct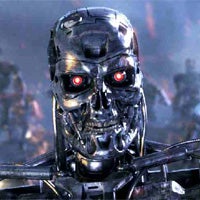 In this concept, if the user fails to enter the correct password three times, Siri puts the device into a self-destruct mode. Under the premise of, "If you can't have the iPhone, no one can," Siri first transfers all of your iPhone data to iTunes, wipes the phone, and then cracks the screen. The feature would be user activated so you're not accidently poppin' iPhones after a night of poppin' bottles.
It is an interesting take on security, but before you proclaim to the world why this is the worst idea ever, just remember it's only a concept video that will probably never actually see the light of day.
source:
TUAW