Shots fired: Mozilla's CTO says Google is as closed as Apple and Firefox OS is the only alternative
36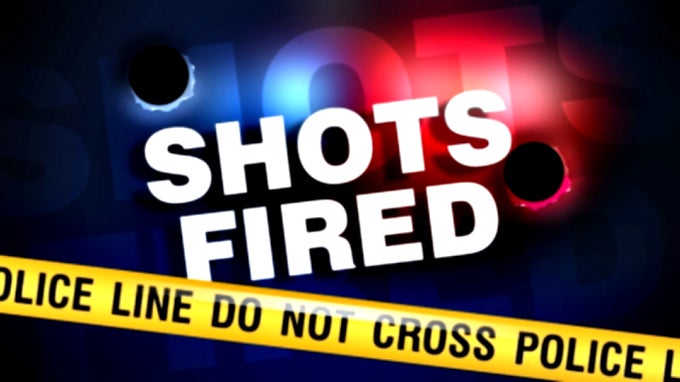 One of the few contenders in the field of smartphone operating systems, Mozilla's Firefox OS, is pretty far from being the third-largest mobile OS in the world (Windows Phone currently resides on this spot), yet it makes no bones about
its largest competitors – iOS and Android
. The current Chief Technology Officer at Mozilla, Andreas Gal, addressed both Cupertino and Mountain View and accused them of having a
"complete lack of transparency"
.
"Right now the user has a choice between one phone where you can't tell what goes on inside it and another phone where you can't tell what goes on inside it"
According to Mr. Gal, the dominant forces on the smartphone market are closed gardens that tell their users little to nothing about what's happening under the hood. Despite the differences, Mozilla's executive claimed that regardless of which one they choose, users have no say about the way their private information and data is being used by the software giants.
"What an Android phone essentially is, it's like Google's agent in your pocket… they don't intend to put you first, they put Google first because Google needs to increase their value. They'd like to know things about you and track you so they can target you. Google sets the rules that serve Google in the end, not necessarily the user,"
Gal also claimed.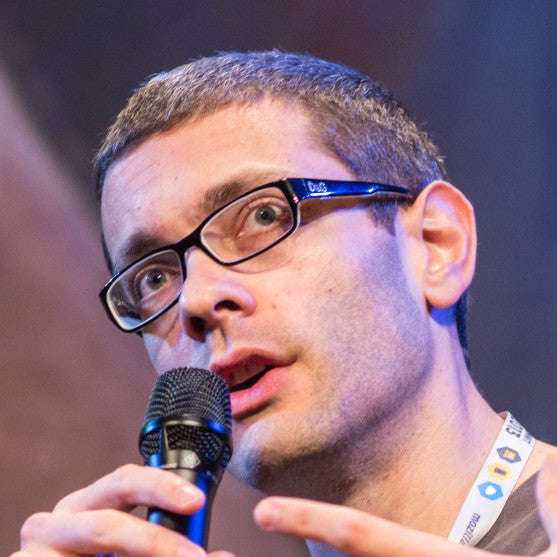 Mozilla's CTO accuses Android and iOS of being equally-closed
Naturally, Mozilla's executive also said that the only true alternative to Android and iOS in terms of openness is no other than the open-source Firefox OS. He did not address Microsoft and its Windows Phone in any way, but we guess that his opinion about Redmond wouldn't have been much different. Then again, Firefox OS is powering a pretty limited range of entry-level devices (such as the
Alcatel One Touch Fire
,
ZTE Open C
) at the moment, which means that Mozilla will have a really hard time convincing users about its the merits and advantages it flaunts. Then again, this could be a winning strategy for Mozilla, which can potentially establish itself as a prominent player on the entry-level market and works its way upwards. Let's see if it pays off.
Is Mozilla's Andreas Gal speaking the truth or is he just trying to promote Firefox OS? Share your opinion right below!
Recommended Stories