Shatterless screen? Yesterday's news! Motorola is working on a display glass that heals itself!
9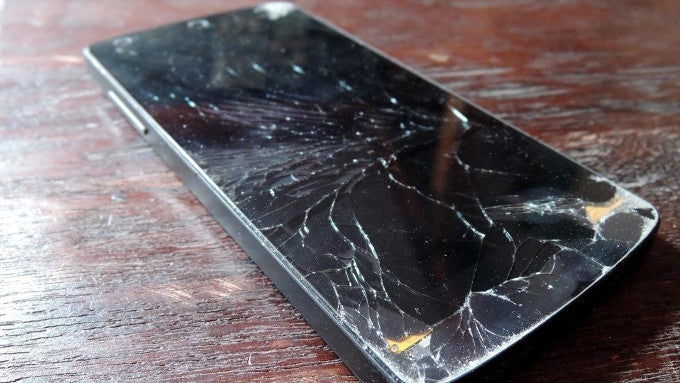 Motorola's Moto Z Force family of devices is famous for donning the
ShatterShield display
, or to put it simple — for being shatter-proof. It's a panel that's not made out of glass, but a plastic polymer. Sure, it scratches easily, but throw the phone on the pavement as much as you like, the screen will not break.
But Moto is working on improving the technology further. A recently discovered patent, which has been granted to Motorola, shows a new "smart glass" technology, which will have the phone repair its screen should it take any damage.
The invention involves a "memory" glass-like polymer, probably a kind of plastic, which "remembers" its shape and can move to restore it if conditions are met. On the software side, the phone will actually detect when there is a crack on the screen and will open up a prompt to start the healing process.
Once the user agrees, they are required to set the phone aside and not use it at all. A set of hardware pieces behind the display driver will begin to heat up the screen. Under the raised temperature, the "smart glass" will wiggle its molecules around, trying to restore its original shape. Motorola admits that perfect healing is probably not possible, claiming the process will "reverse some deformation". Still, it's something, and a glimpse at the possibility of a shatter-free future at that!