Shark in the water: Mr.Wonderful replaces his Apple iPhone with the BlackBerry Z10
27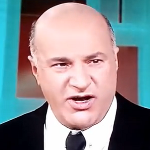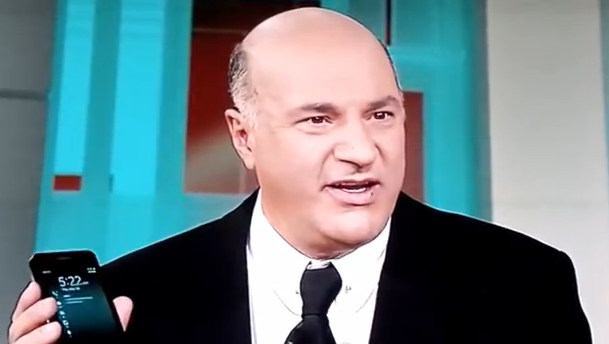 Kevin O'Leary and his new phone
A member of the high net worth club known as ABC-TV's
Shark Tank
, Kevin O'Leary is, in a word,
opinionated
. And if you watch the show, you know that cash flow is the most important thing in the world to him. That is why he often eschews taking back equity in favor of some sort of royalty deal. He became a billionaire by turning a $10,000 loan into a major software company that was bought out by Mattel for $3.2 billion. With a background like that, many people want to follow in his footsteps which is why his decision to give up his Apple iPhone in exchange for the
BlackBerry Z10
is a big story.
We've already told you how
fellow Shark Mark Cuban swapped his Apple iPhone for the Nokia Lumia 920
and now O'Leary has also put down his Apple iPhone. Apparently, he didn't have kind words for BlackBerry at first (he rarely has kind words for anybody) but once he saw the Z10's virtual QWERTY, well, Mr. Wonderful was sold.
Did it help that BlackBerry, like Kevin, comes from Canada? Probably not. If you've watched the show, you know that O'Leary is not one to let emotions get in the way of his actions. You can check out the video of O'Leary discussing his switch by clicking on the source link.
source:
YouTube
via
Crackberry