Update allows you to share self-destructing images through the Google Duo app
1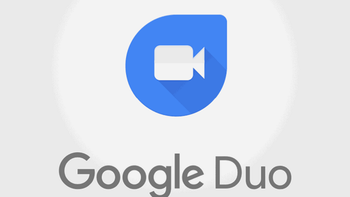 Back in 2012 when Snapchat launched, its claim to fame was that members could take a photo that would "self-destruct" in ten seconds or less once viewed by the recipient. Of course, there were many references to the self-destructing tapes seen on the Mission Impossible television show. You'd never recognize Snapchat all these years later after it has added Lenses, Stories, and many other new features.

Sending photographs that disappear may indeed seem so 2012, but
according to Android Police
, Google is adding this feature to its Duo video chat and messaging app. You won't find this unless you're running version 56 of the app. Besides photos, Duo users will be able to share screenshots or images locally saved on your device.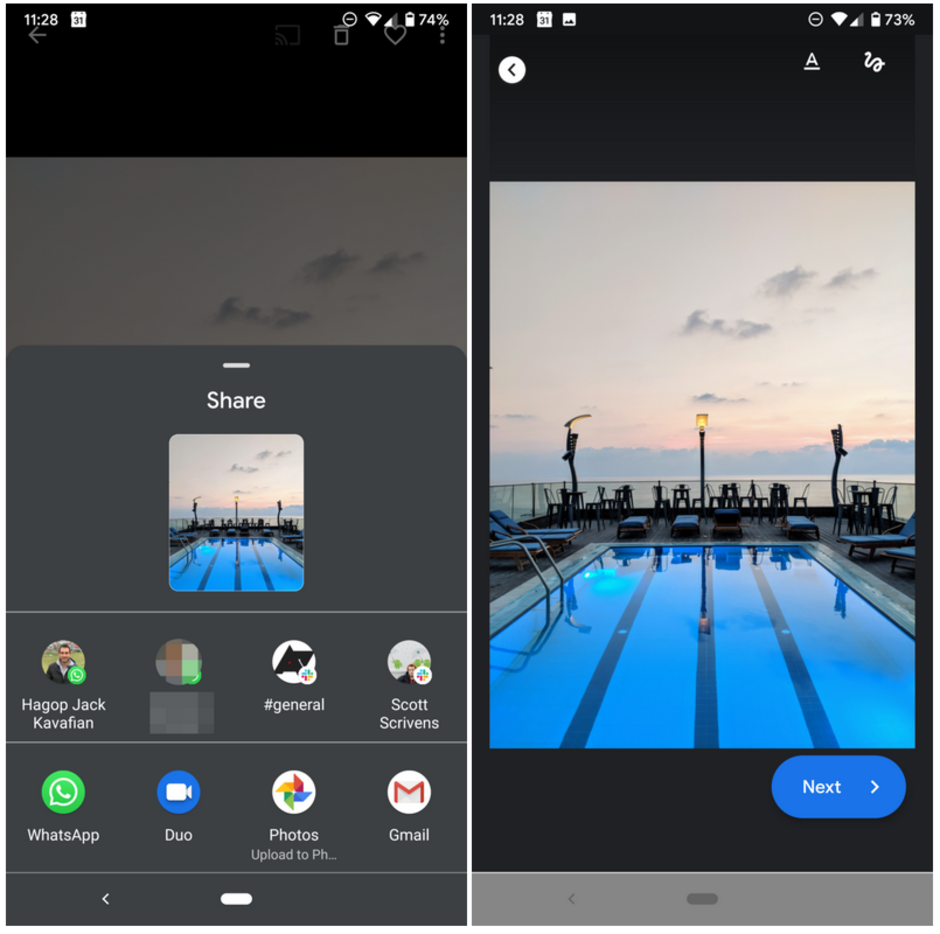 You can now use Duo to share photos, screenshots or images saved on your device
There is a quick and dirty way to see whether the update has arrived on your phone. Go to the photo gallery on your phone, and share a photo. Duo should show up as one of the options. Tap on Duo and you'll be able to customize the image by adding text using the keyboard or some doodles using your fingers. The edited and un-edited version of the photo can be saved on your device, or deleted. You can then select up to five of your contacts to send the image to. Each recipient will receive a notification from Duo stating that you have shared a message with them. Opening the Duo app, the recipient sees a thumbnail of the image shared along with the amount of time until it self-destructs. Tapping on the thumbnail will expand the image to full size and prompt the recipient to respond via a video or phone call.
Not everyone has received the update yet, so if you are a Duo user, keep your eyes peeled.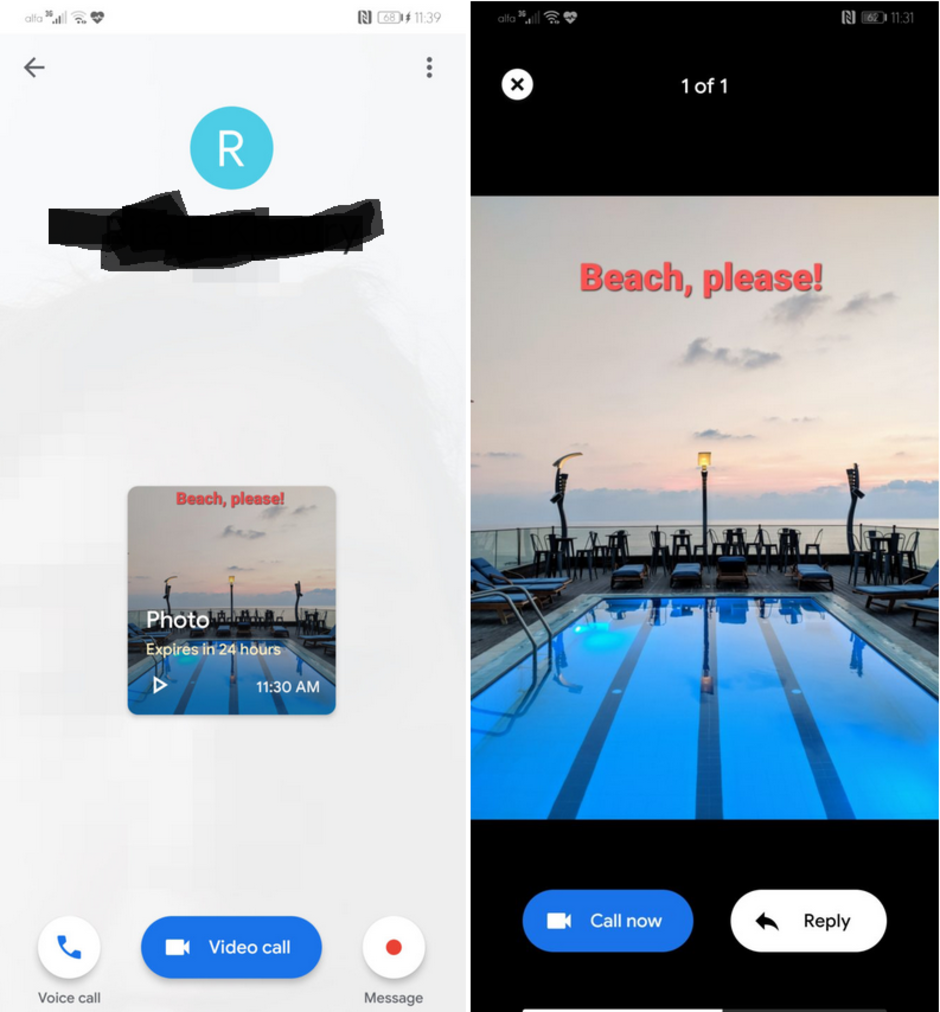 Recipients will see a thumbnail that they can tap to expand and have the option of quickly responding to the sender