Google tests feature that allows Assistant to send texts from the lock screen
3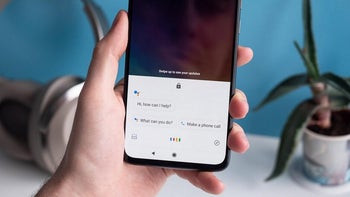 Google is currently running an A/B server-side test that,
according to 9to5Google
, is related to the recent rollout of the latest Google app beta (version 10.28). Those Android users lucky enough to be part of the test will be able to use Google Assistant to send texts from the lock screen of their phone. Normally, if you're in the lock screen and ask the virtual assistant to send a text through Messages, WhatsApp, or Telegram, you are prompted to unlock your phone first.
We were able to send a text message from the lock screen on our
Pixel 2 XL
using Google Assistant. We happen to be beta testers for the Google app, and are currently running version 10.28. Checking to see if you have the right version of Google is as simple as opening the app and tapping on the More tab on the bottom right. Open Settings and go to About and the version number will be listed at the top of the screen.
If you have version 10.28, lock your phone; from the lock screen use the "Ok Google" wake word to activate the Assistant and ask it to send a text message to your recipient. If it goes through, then you are part of the test. Others were able to start the process of sending a text from their lock screen, but then Google Assistant was unable to understand them and suggested that the keyboard be used instead. And that, of course, would require the phone to be unlocked. And if you try this and are prompted to unlock the phone, well that's an A/B test for you. Some will have it, some won't.
If the Google app on your Android phone is running a version older than 10.28, you can check the Google Play Store to see if you have received the latest update. Go to the Google Play Store and tap the hamburger menu on the left side of the search bar. Tap on My apps & games and look to see if there is an update for Google in the queue.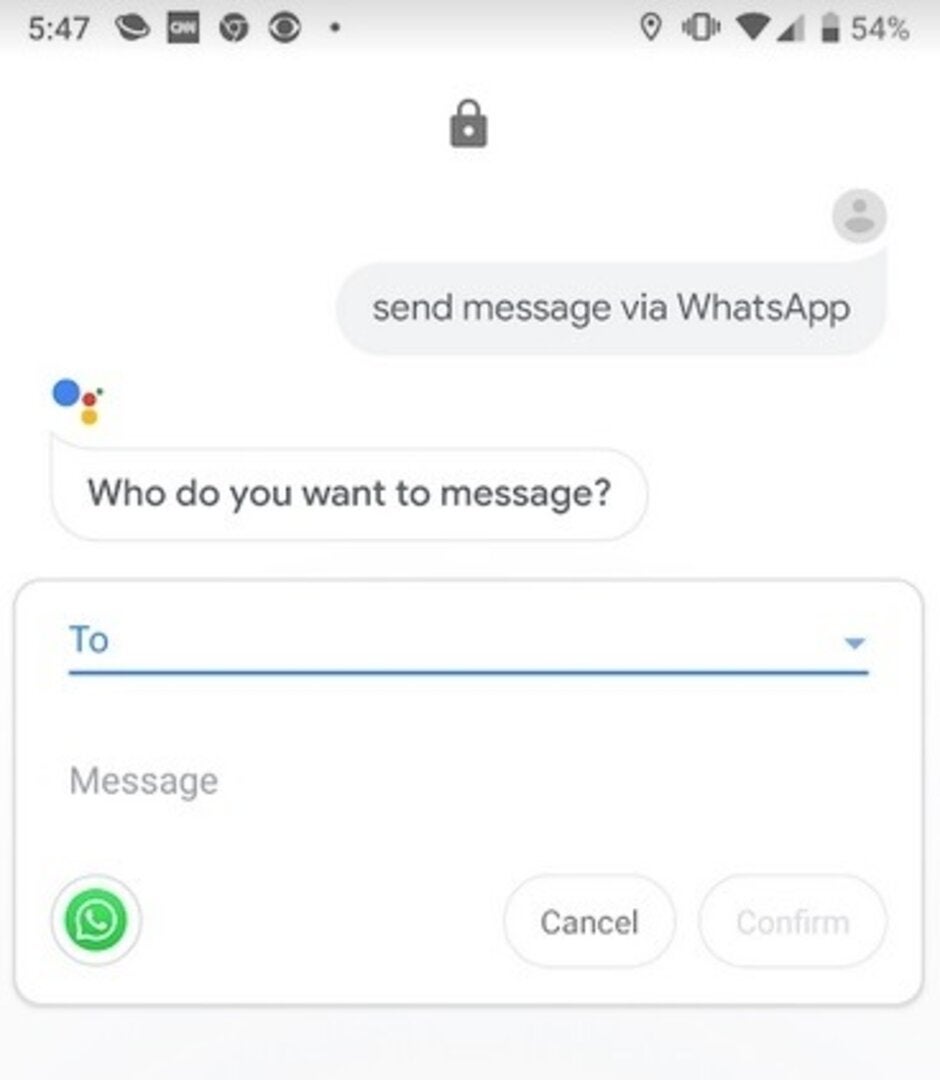 Google Assistant can send a text from your phone's lock screen in new test
While allowing users to send texts from the lock screen can save users some time, it could also allow someone to steal a phone, use a recording of the owner's voice to open Google Assistant and send a phony text message. As farfetched as that sounds, it could be one of the reasons why Google is merely testing this feature rather than simply rolling it out to one and all.