Screenshots of BlackBerry 10.2 leak for your viewing pleasure
9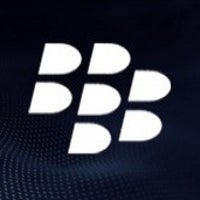 Screenshots of the BlackBerry 10.2.0.483 update have been leaked and reveal a number of new features. Included on the updated OS are actionable notifications, an updated settings app and Wi-Fi Direct. The latter allows direct communications between two devices using peer-to-peer Wi-Fi connectivity,
without a router
. A new App Manager is also part of the update. Back in May, we told you about
a number of new features for BlackBerry 10.2,
including the ability to have more than one alarm set at one time. Users will also be able to select Level 1 Notifications, which are notifications marked as being urgent.
The BlackBerry 10.2 OS includes pop-up notifications also known as toast. You can slide these up and down the screen and click on them to reply to a message. If you own a BlackBerry 10 device, or are planning on purchasing one, and want to see what the future holds, check out the slide show below. Oh, and just for the record, the update was loaded on a
BlackBerry Q10
.
Leaked screenshots of BlackBerry 10.2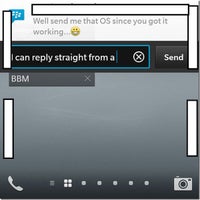 source:
Crackberryforums
via
BerryReview