Satechi Bluetooth Media Remote for iPhone hands-on
1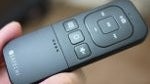 You're at home after a rough day at the office and all you want to do is unwind by listening to some tunes that are stored on your iPhone. Of course, it's great that you can blast music through your iPhone specific music dock, but it certainly sucks having to get up each time to adjust its volume or skipping certain tracks. Sure, some can vouch for the workout you'll be getting by getting up constantly, however, some of us simply want to exert the least amount of effort.
Enter the
Satechi Bluetooth Media Remote
for the iPhone, a simple remote that allows iPhone owners to wirelessly control media functions with the iPhone all in the palm of their hands. For a mere
$39.99
, it might not appeal to everyone, but it'll especially be great for these specific owners who prefer the convenience of controlling their device while it's docked or connected to something – like using it for a presentation while your iOS device is connected to a projector or HDTV.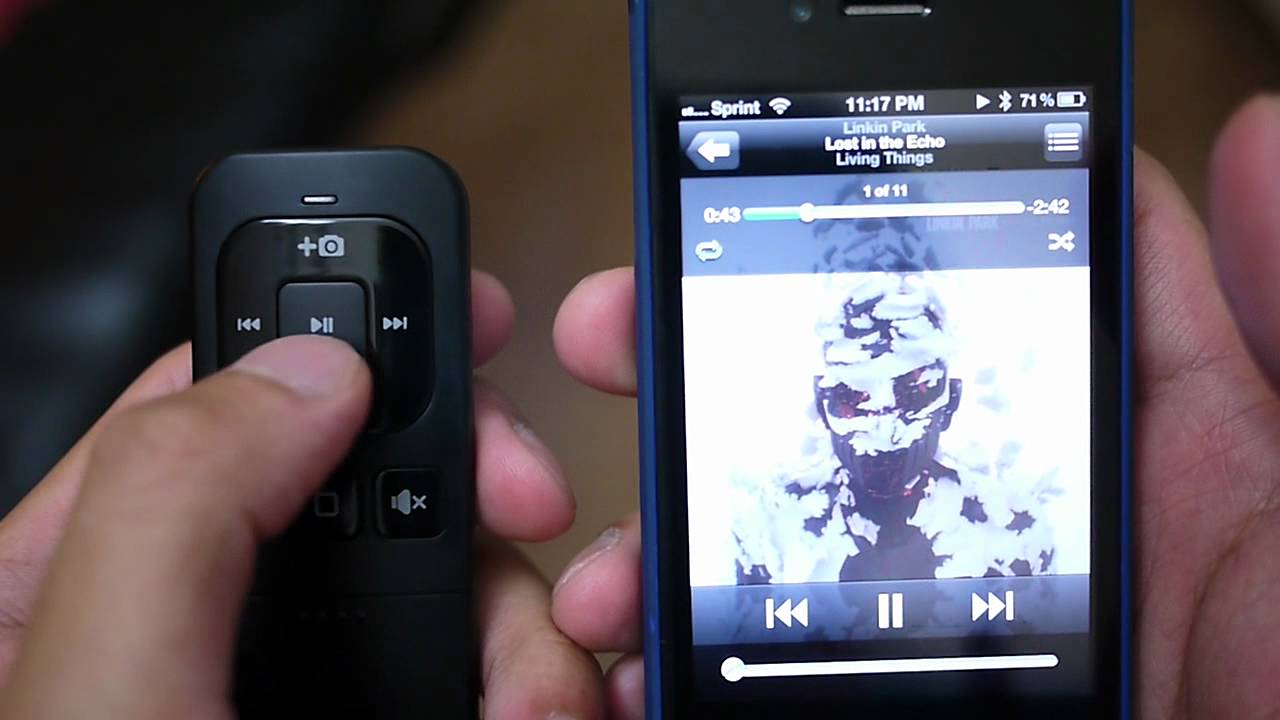 Recommended Stories