Samsung's Q3 operating profits drop by more than half
99+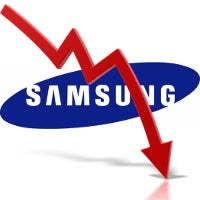 Earlier this month,
Samsung warned that its third quarter operating profits would be dropping along the lines of 45% year-over-year
. Sure enough, on Tuesday morning, Samsung said that the third quarter of the year was not a good one. In fact, the manufacturer said that its operating profits declined by more than 50% from last year's Q3.
For the quarter, the Korean company estimates that its operating profits fell 57.8% to 61.8%. That works out to a range between $3.6 billion and $4 billion USD. Analysts were expecting a profit of $4.04 billion for the three month period. Last year, Samsung reported operating profits of $9.6 billion for the same quarter.
More than 60% of Samsung's profits are derived from mobile phone sales. The company did say that smartphone sales were up for the quarter, but the combination of lower average selling prices and higher marketing costs cut into Sammy's operating margins. The company also warned about the current quarter as sales of the
Samsung Galaxy S5
are coming in lower than expected. The
Samsung Galaxy Note 4
just started going on sale last month.
Some analysts are expecting Samsung's chips to bring in more profits than its mobile devices as soon as this quarter. That hasn't happened since the second quarter of 2011.
Samsung Galaxy S5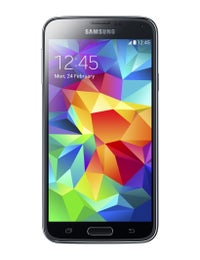 source: WSJ