Samsung's Bixby will soon work with Google Play, YouTube, and Google Maps
6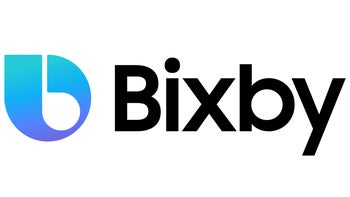 Although it can hardly be perceived as a fan-favorite, Samsung's Bixby has been constantly polished and loaded with more and more features in an attempt to make it a viable alternative to the superstars in the mobile space: the
Google Assistant
, Amazon's Alexa, and Apple's Siri.
Persistence could eventually pay off for the South Korean giant which just
announced during its CES
that its digital butler will soon work quite nicely alongside Google Play, YouTube, and Google Maps. iHeartRadio, Uber, and Ticketmaster will also partner up with Bixby to make their respective services a tad more intelligent. That's right, Bixby will break the shackles of a mere smart assistant and aim to become an open AI platform that will gradually work with many other services and devices.
Says Samsung,
"Bixby started as a smarter way to use your Galaxy phone. Today, it is evolving to become a scalable, open AI platform that will support more and more devices"
.
Bixby will also be integrated into a trove of new and existing Samsung products, namely the company's 2019 lineup of QLED TVs, refrigerators, washing machines, and AI spakers. It will also be part of Samsung's new "Digital Cockpit" smart vehicle experience, as well as to robotic platforms.
Albeit Samsung fans have been giving Bixby the cold shoulder for, well, forever, the constant improvement of the service could eventually warm up the troves of Galaxy users to the smart assistant.