Samsung uses post production product placements on Youku videos to promote its handsets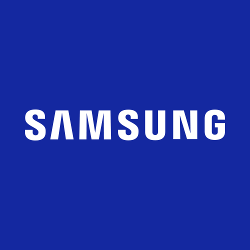 In the wake of Samsung's failure with the
Galaxy Note 7
, the company is using something a little different to market the Samsung Galaxy C line in China. Partnering with streaming video site Youku and advertising technology firm Mirriad, Samsung uses the latter's post production technique to have its phones promoted inside certain videos.
As an example, in the Youku show "Ode to Joy," a billboard at the bottom of an escalator shows an advertisement for a Samsung Galaxy C handset that is available in China only. Mirriad inserted the billboard and the contents of it in post production. Mirriad CEO Mark Popkiewicz says that audiences are getting tired of viewing ads on television and cable networks. "We're seeing a clear need here to provide a new advertising solution that is more palatable," Popkiewucz says.
Mirriad's use of technology to insert product placements into streaming video is new, and it is much too early to make a determination about whether this form of advertising results in additional sales. Still, the company's product placement technology is coming to the U.S. Mirriad is reportedly in the midst of discussions with U.S. advertisers and online video companies to fashion deals in the U.S., similar to the one it has with Samsung in China.
source:
Reuters