Samsung trademarks the Galaxy Tab A, Tab E, and Tab J in its homeland, new tablets on the way?
6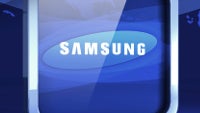 Despite the rumored slimming-down of its portfolio, rumors about new Samsung devices are flying through the air like a bee swarm towards a meadow - from
tablets
to
phones
, Samsung seems to be gearing towards a surplus of new product launches in 2015. The latest rumor that we heard right through the grapevine suggests that the troubled South Korea-based tech company might be either prepping a handful of new tablet series of tablets or re-branding some of its existing ones.
GalaxyClub reports that Samsung has applied for three new trademark applications with the Korean Intellectual Property Office - "Samsung Galaxy Tab A", "Samsung Galaxy Tab E", and "Samsung Galaxy Tab J". Judging from these trademarks, we can easily deduce that we are dealing with tablets. However, the question remains whether these will end up being the mysterious slates that
Samsung is reportedly working on
and the model numbers of which leaked some time ago. Of course, the Galaxy Tab A, E, and J might be a new naming scheme for the existing Galaxy Tab, Galaxy Tab S, or the Galaxy Note/Note Pro lineups.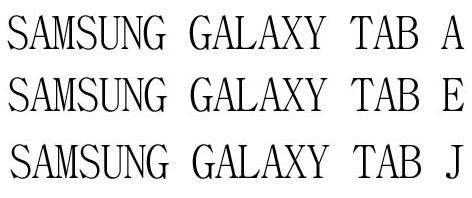 The latter seems somewhat unlikely from a marketing point of view, but judging by the company's shaken market positions, it might be a necessary step. Then again, a trademark application doesn't necessarily mean that new tablets are on their way, it just hints at this. What's more, the Galaxy Tab A, E, and J fall in line with Samsung's recent letter-naming trend, demonstrated by the
Galaxy A5
,
A7
,
E5
,
E7
, and
J1
.
What's your opinion - is Samsung simply renaming its "troops" or prepping reinforcements? Discuss below!