Samsung to cut battery charge functionality in all those Note 7 holdouts that remain
26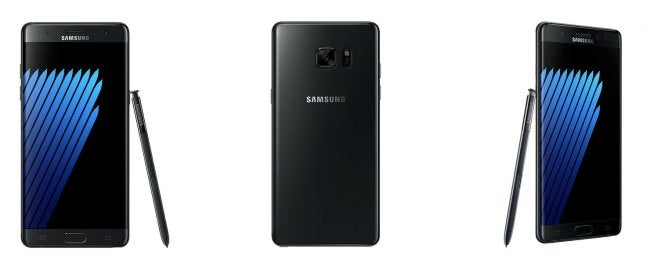 Samsung is
done with the Note 7 saga
, it seems, as it plans to push out an update that will completely stop recharging for those who still hold on to their dear phablet in Korea, endangering themselves and maybe others in the process. There are still a bunch of folks who find it hard to part with the Note 7, and there are even online groups and threads for owners of active Note 7 units, and Samsung apparently will be targeting those in the final acts of the
Vikings
Note 7 saga.
US carriers already did something similar by
shutting down access to their networks
, and limiting the Note 7 charging capacity, but now Samsung is going all out, it seems, and will try to completely shut down all of its exploding kittens that remain for good.
We'll see how this pans out, given that those rogue warriors who still rock a Note 7 are perhaps impervious to any OTA updates, so if Samsung manages to kill its phablet from afar, it will be some CIA-level hacking right there, but we are sure we'll be hearing more on how the process is developing pretty soon anyway.