Independent Korean regulators investigation blames Note 7 batteries, too, cue tougher safety probes
14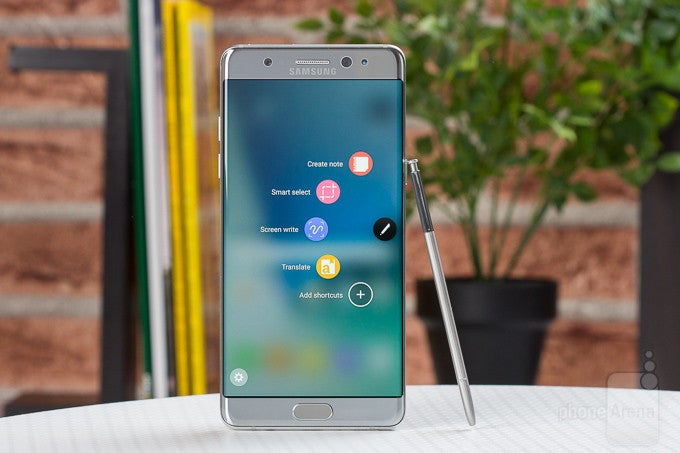 Samsung already closed the official investigation into the
Note 7 spontaneous combustion incidents
, and put out a press conference to
explain the cause and apologize
. The public Korea Test Laboratory is also ready with the results of its own independent investigation into the Note 7 incidents today, and they reached a pretty similar conclusion.
The Ministry of Trade, Industry and Energy put out a press release, in which it said that it found the same culprits behind the Note 7 explosions. On some of the units there was missing insulation material, while on the others there were damaged electrodes, so both companies that supplied Samsung's packs didn't fare well under pressure to produce the packs with the desired speed, specs and reliability, causing a perfect storm:
We found batteries (made by Samsung SDI and ATL) had some factors that cause explosions and did not find any problems in the device itself. The Galaxy Note 7 battery, unlike other models, has anode materials across both poles. The high bump of the both poles and the adherence faults in insulating tapes highly likely caused the explosions... As the pace of smartphone development has been rapid for years, the capacity of batteries has been expanded as well. But companies should have focused more on safety issues in their manufacturing process.
Just as expected, the Ministry also announced new battery safety regulations, requiring periodic testing of new battery pack designs for five years after launch, and faster combustion incidents reporting on behalf of the phone makers. The rule's enforcement will likely come next year, after the government completes all the discussions needed with the relevant stakeholders, like phone makers and tech experts on the exact methods of implementation, so the Note 8 seemingly won't be covered by this requirement.