Samsung successfully completes 5G prototype tests
3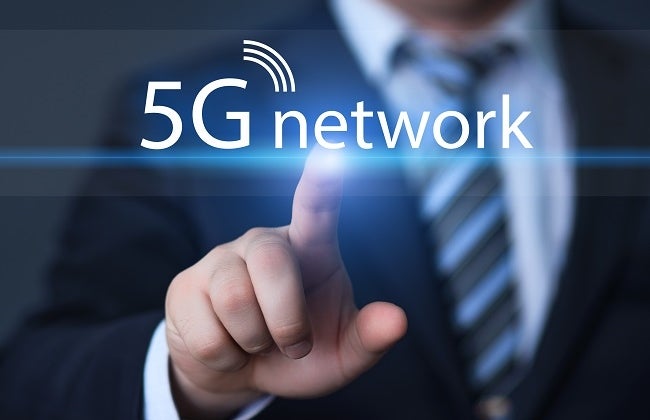 According to Samsung's newsroom, the South Korean company has successfully completed 5G prototype trials, on which it partnered with China Mobile Research Institute. The two organizations have been working together on 5G development ever since June 2016, when Samsung joined China Mobile 5G Innovation Center.
During the tests that were done in Beijing, Samsung validated two key technologies for 5G. The first is spatial modulation, which is a method for increasing the rate at which data is transferred without increasing bandwidth requirements for a given system. The other, FBMC (Filter Bank Multicarrier), is a new way of dividing carrier signals into different channels of the same frequency spectrum. Both of these were tested at 3.5GHz frequency, which is close to the limit of current LTE networks. Such a high frequency, however, means that the network will not have very good coverage, so it will be suitable mostly for metro areas, where lots of cells can be deployed quite close to each other.
The high frequencies are expected to be the main drawback of 5G technologies, as they will not be suited for rural areas or the great outdoors. It's highly likely that the coverage will be too limited for such usage.
With the current prototype, Samsung is also testing the performance of throughput, which for normal folks like us means that the tech giant is trying to see just how much data it can run through the system without any issues.
Samsung also explains that the general purpose of these tests is to verify the performance of extremely high frequencies, or the so called millimeter wave frequencies, in terms of mobile communication. These frequencies range from 30GHz to 300GHz, so considering the latest tests were done at frequencies that are ten times lower than that, we might be seeing more results from Samsung soon.
The South Korean giant will continue development of the 5G technology, alongside the CMRI, according to Dai Jun Zhang, Vice President and Head of Samsung R&D Institute China – Beijing. He was quoted saying:
To accelerate the realization of 5G standardization and commercialization in China, we will continue to strengthen our joint efforts with the Chinese government, as well as operators in the future.
Samsung has been working hard on their 5G efforts for some time now and it's marked great progress. In fact, the company recently stated that
it will have 5G tech ready for commercial use for the 2018 PyeongChang Winter Olympics
. So, we might be enjoying extremely high speeds of mobile connectivity sooner that we thought at first.
Recommended Stories