Samsung should kill the S Pen
99+
This article may contain personal views and opinion from the author.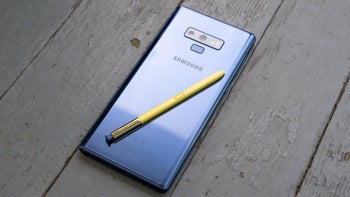 The Galaxy Note is Samsung's holy grail. It's the company's most expensive smartphone, its biggest profit driver. Even the exploding Note 7 did not stop Samsung from resurrecting the Note series like a phoenix from the ashes.
And what makes a Galaxy Note a Galaxy Note is the S Pen. The stylus that is always with you, neatly stored inside the phone. It's something that you can just take out any time and start writing notes right on your lock screen. Easy as pie. And best of all, no other phone has it.
And yet here I am, saying that Samsung should kill the S Pen, and I mean it.
But why? Hear me out, there are a few reasons that might convince you that an S Pen is not such a great idea after all.
It takes up a lot of space
Yep, A LOT.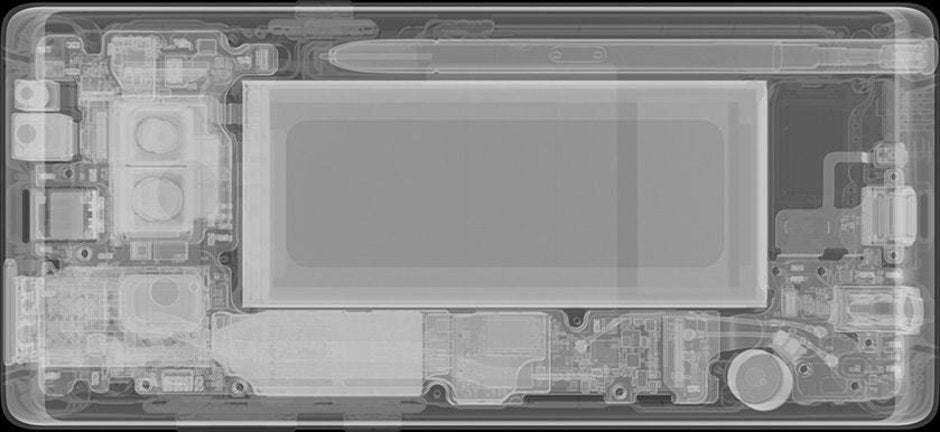 Sweet lord, the S Pen takes up A LOT of space! Galaxy Note 8, image courtesy of iFixit
The convenience of having that S Pen safely stored inside the phone is also the reason why your Galaxy Note does not have a much larger battery.

Yes, the S Pen takes a ton of space that could have been used for a bigger battery, a better and more versatile camera system, or some other thing that you have been dreaming about.
Right now, the Galaxy Note 9 has a 4,100mAh battery, but if you have used the phone long enough, you know that the actual battery life is good, but not really great and definitely not quite out there with the very best.
So... which one would you prefer: a totally amazing battery life or the S Pen?
Most things the S Pen does, you can just do with your fingers
And many others are useless gimmicks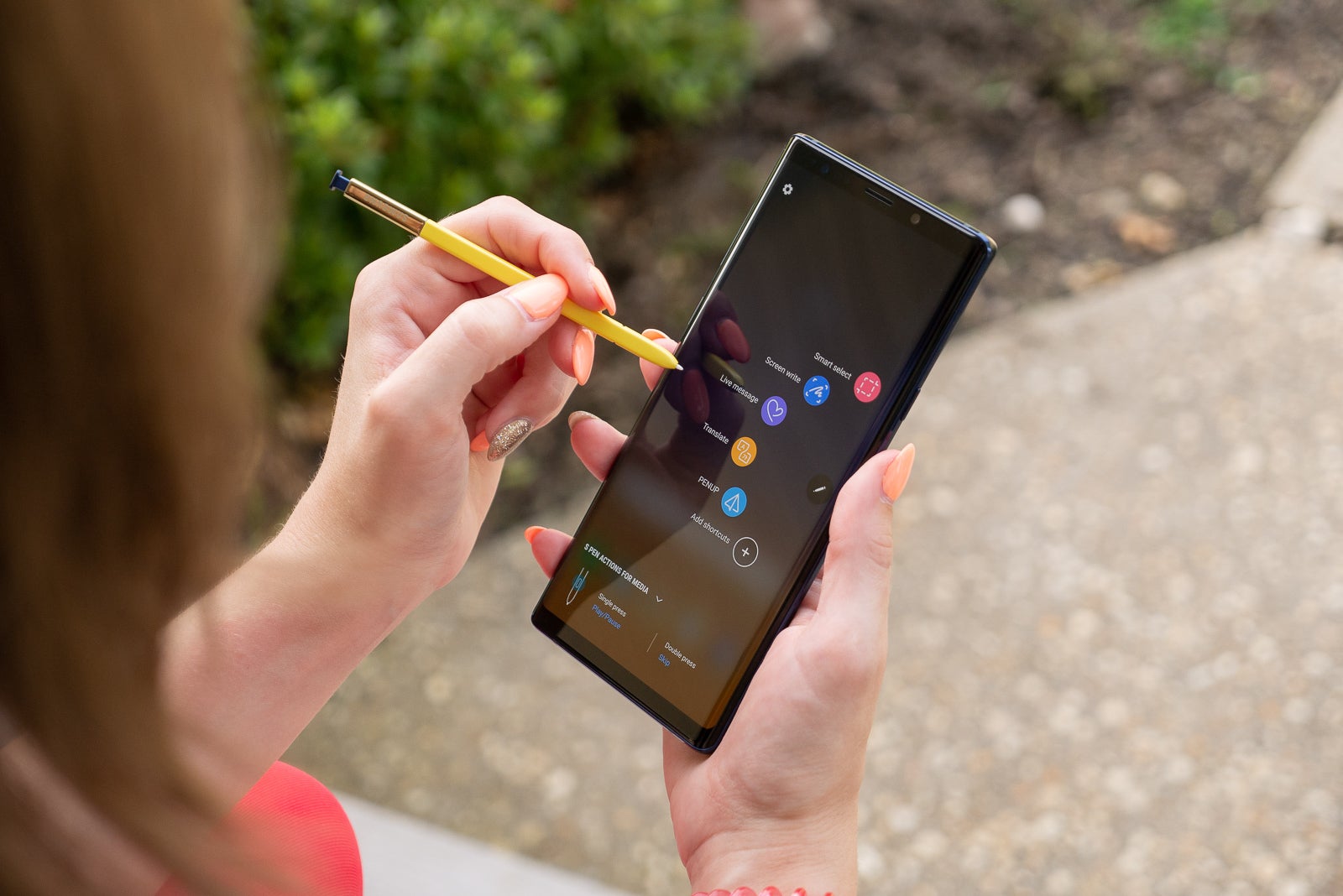 But the even bigger problem with the S Pen is that apart from its natural use for hand-written notes and drawing, there is very little other practical use for it. Samsung has introduced features like an easy way to create animated GIFs from videos you watch using the S Pen, but it's such a simple gesture that one can easily do with their fingers that we are left confused as to why it's an S Pen exclusive in the first place.
Being able to make precise selection would have been useful on a bigger screen if you run something like Photoshop, but it's not of much practical use on a phone.
And yes, you can also do a few other things like magnify a part of the screen with the S Pen, but I don't see why you can't just pinch-in with your fingers to zoom in rather than going through the complexities of pulling out the S Pen.
Of course, some of the capabilities of the S Pen like the option to use it as a remote for taking selfies, or using the S Pen button to start and pause music playback might come in handy for some people, but are those conveniences really something that you use on a daily basis?
Artists are better off using a tablet anyway
The phone screen size is just not big enough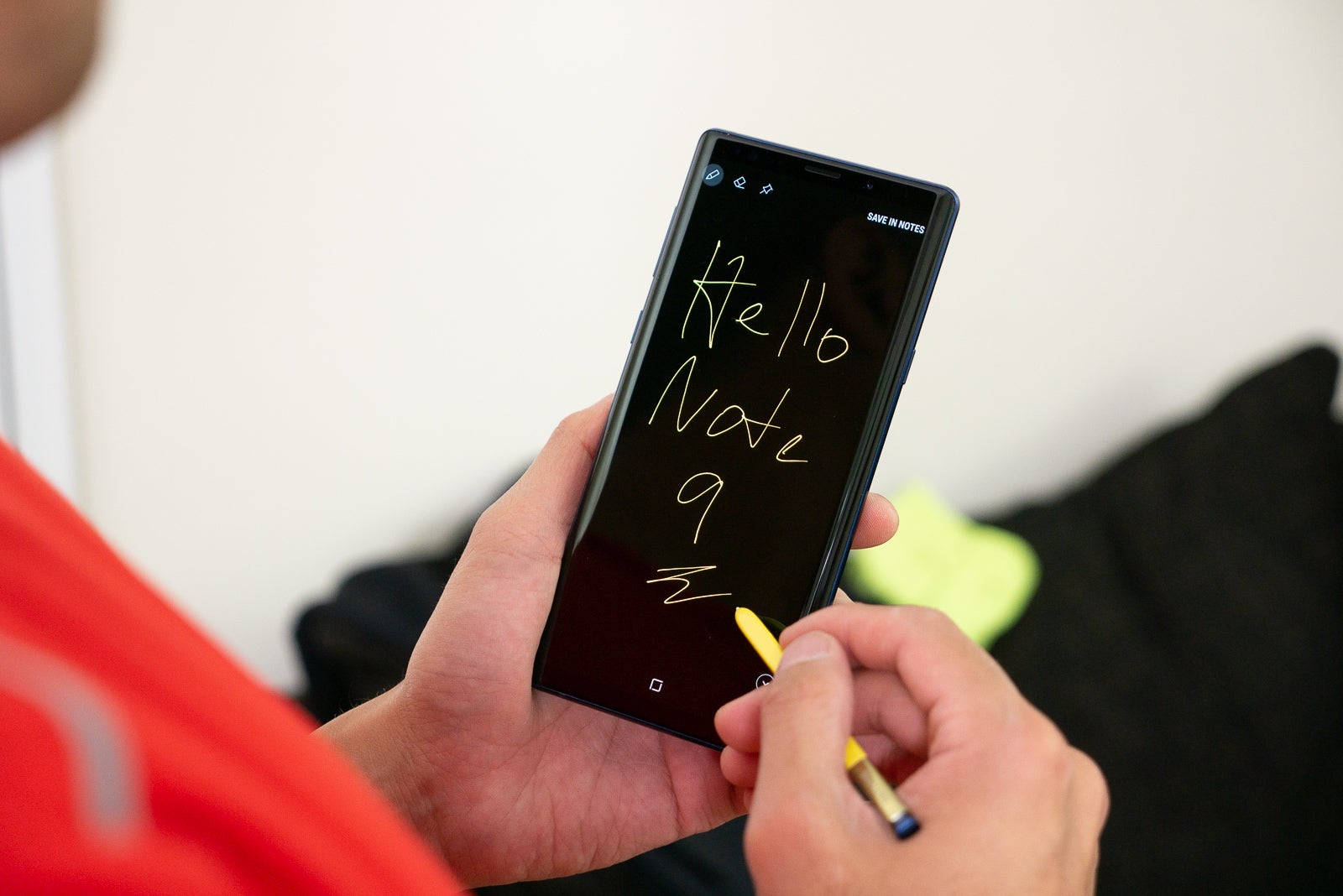 But then, some will argue that the S Pen allows you to sketch on the go, but I am yet to meet a serious artist not commissioned by Samsung who would prefer to draw on their phone rather than on a tablet. That does not mean such people do not exist, but it's hard to argue that drawing on a tiny canvas the size of a phone limits your creative freedom severely. Heck, Apple thought a 10-inch tablet is not big enough for artists and released a 13-inch models for those who really like to draw.
So yes, if you care about the art that you are creating with a stylus, chances are that you are NOT using a smartphone.
And if you don't care that much... why even bother with an S Pen?
Redefining the Note series
The S Pen might be holding back the Note series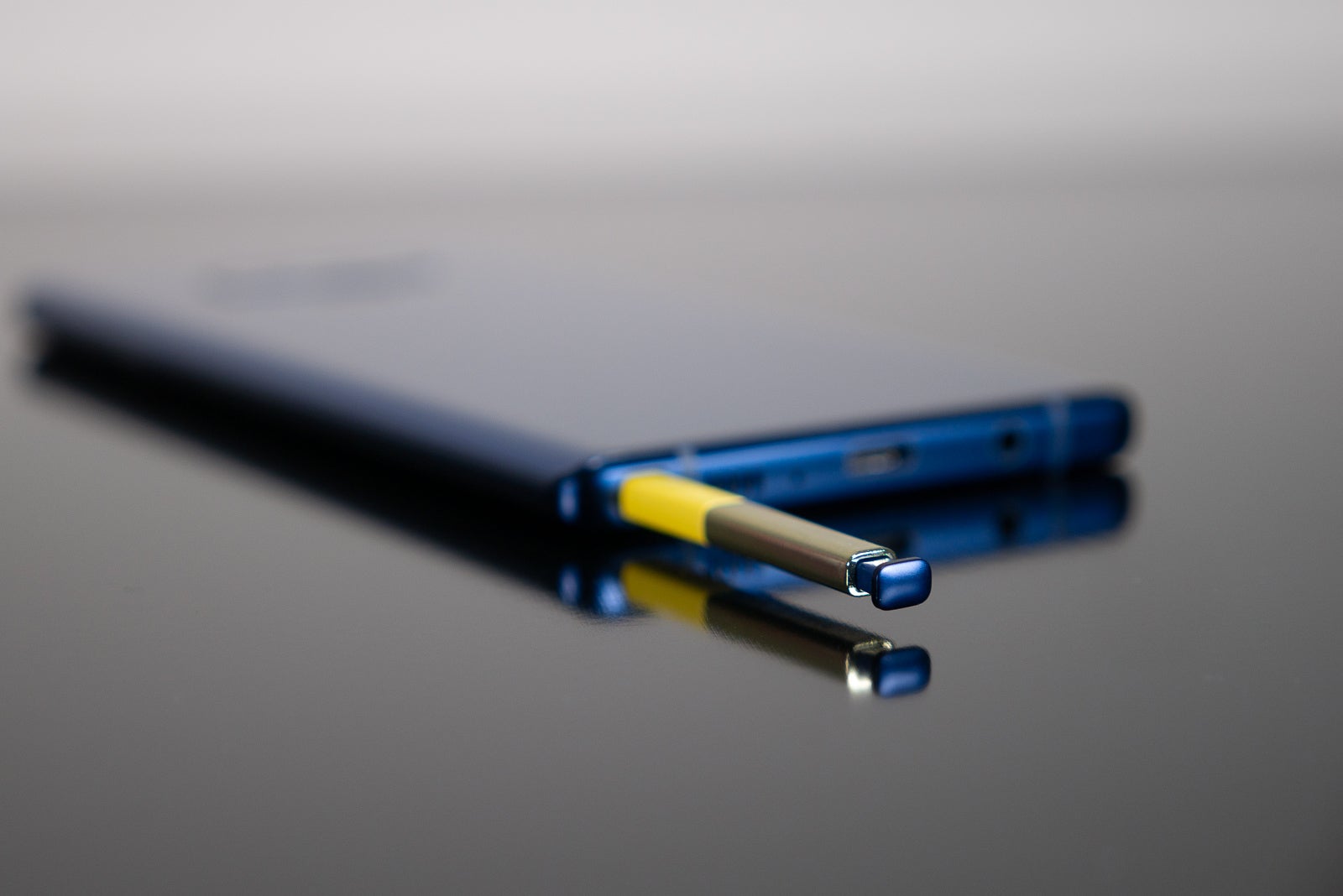 The huge space inside the phone that the S Pen occupies, the resulting missed opportunities for a larger battery or more functionalities because of that, the limited added value that it brings, and the fact that artists will prefer to use a tablet for drawing are the main reasons why I think Samsung should kill the S Pen.
But there is one more reason.
The Note has not only been Samsung's "stylus" phone, it has also happened to be its flagship when it comes to power with additional cooling, larger battery, and more features. In other words, it has been as much a Galaxy "Note" as it has been a Galaxy "Pro" in a sense.
My experience shows that the S Pen is what holds back the Note series and prevents it from becoming the killer "Pro" phone, one with unprecedented battery life, with advanced cooling for the gamers and with features that bring meaningful innovation. Features like that buttery smooth 90-hertz refresh rate that we got on say the OnePlus 7 Pro are missing on Samsung's flagship. It does not have a 3D face recognition system that will make unlocking the phone effortless. It lacks that super zoom periscope camera that we saw on the Huawei P30 Pro. The space that Samsung frees up inside the phone could help with some of that and can elevate the Galaxy Note to become the true "Pro" phone, a dream device that won't please a small niche of S Pen lovers, but will be loved a lot more by the masses.
Do you share my vision of such a "Pro" version of the Galaxy Note, even if it means sacrificing the S Pen? Let me know in the comments below.
Recommended Stories