Samsung sells 100 million Samsung Galaxy S series phones
27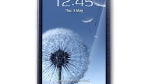 Like two ships passing in the dark, the
Apple iPhone 5
seems to have lost momentum
, explaining why Apple has significantly cut orders for parts to build its iconic smartphone. The other ship, the S.S Samsung, seems to be moving in the right direction with not one, but two sizzling hot devices in the
Samsung Galaxy S III
and the
Samsung GALAXY Note II
. But it is the former that is being celebrated on Monday, as the flagship Android handset is part of the Samsung Galaxy S series that has
sold over 100 million units
.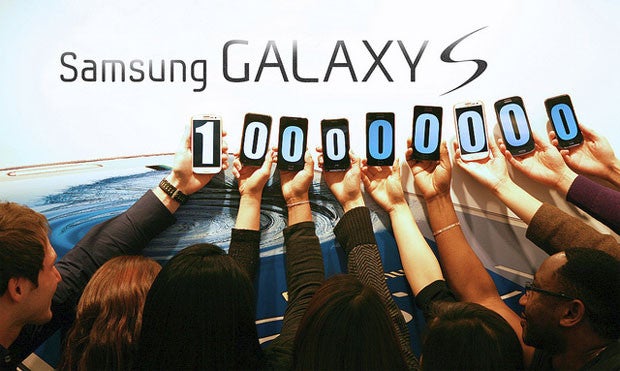 100 million Samsung Galaxy S phones have been sold
Just two years and seven months after the first Samsung Galaxy S entered the market, Samsung has made the line extremely popular with those looking for an alternative to the Apple iPhone. And as we told you on Saturday,
the teens say that the Apple iPhone is out and the Samsung Galaxy S III is in
. As we noted, part of that comes from the way
Samsung's commercials position the iPhone as a device for older people
while the features on the Samsung Galaxy S III appear fresh and new.
The
Samsung Galaxy S
sold 10 million phones in its first year and the
Samsung Galaxy S II
has sold 40 million units, with the number of units sold doubling since February. Meanwhile, by November
Samsung had sold 30 million units of the Samsung Galaxy S III
. Right now, 190,000 of the latter device are being rung up daily. At that pace,
over 69 million units
of the Samsung Galaxy S III would be sold in one year. It all adds up to the top position for Samsung in the global smartphone market.
source:
Samsung
via
Engadget