Samsung sees strong growth ahead for the 2-in-1 Windows powered tablet market
7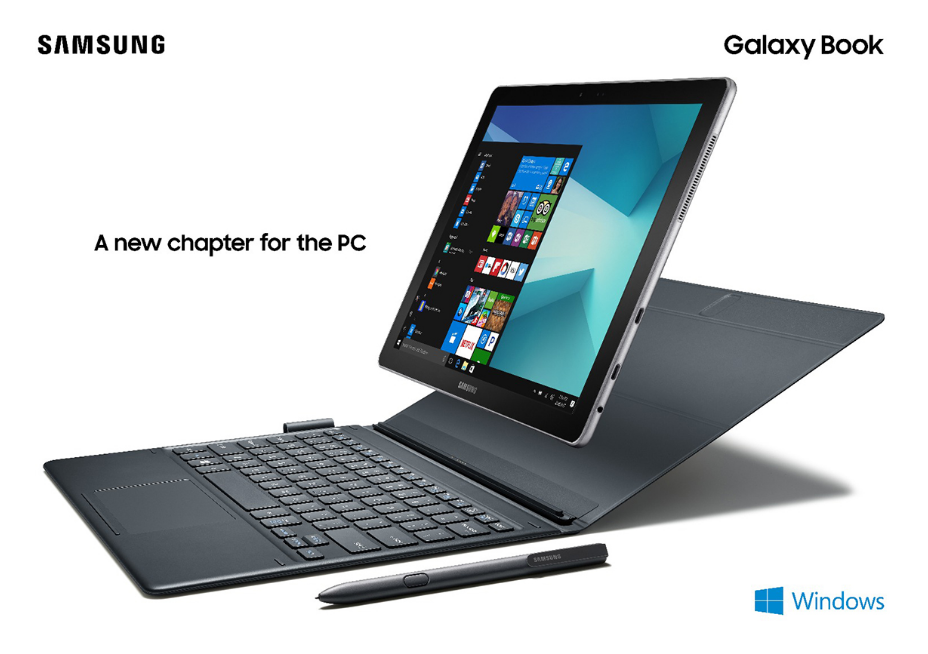 The Samsung Galaxy Book 2-in-1 tablet is expected to bring growth back to Samsung's tablet group
Anyone with a rudimentary grade school knowledge of math can tell you that 66.6% of Samsung's new tablets introduced at MWC were powered by Windows instead of Android. Of the three new tablets introduced by Samsung, only one of them (the
Samsung Galaxy Tab S3
) comes pre-installed with Google's OS. Android tablet sales are being negatively impacted by the continued strength in Android phablets. And this year, there is a good chance that the top selling Android phone will be the 6.2-inch
Samsung Galaxy S8+
. In addition, Android tablet sales are being negatively impacted by the lack of a strong upgrade cycle. Unlike smartphones, which are replaced every two-years by many consumers, most tablets do not offer compelling updates to specs or features.
At MWC, Samsung introduced two Samsung Galaxy Book 2-in-1 tablets. The manufacturer believes that this is where future growth in the tablet market lies. According to Eric McCarty, vice president of mobile product marketing for Samsung Electronics America, year-over-year growth in the 2-in-1 niche of the tablet market is running at 140%. And with 60% of these devices running Windows, we can assume that Samsung will be using that platform on a majority of its future slabs. Especially since devices like the Samsung Galaxy Books are made for enterprise use. And that means employees will get to use Windows in the office, and Windows out of the office.
Even with the expected gain in the 2-in-1 segment, it isn't clear if this is enough to right the entire ship. IDC reported tablet deliveries of 176 million tablets last year, a drop of 15.6%. Apple iPad shipments declined 14.2% to 42.6 million. Samsung saw tablet shipments drop last year to 20.6 million, still enough to finish 2016 as the second largest tablet manufacturer behind Apple.
source:
Computerworld
via
MSPoweruser