Samsung seeks to sell Apple NAND flash memory coated to prevent EMI
47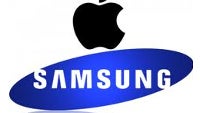 Samsung is attempting to add another spot for it in the Apple iPhone supply chain by offering Apple NAND flash memory that is protected from electro-magnetic interference (EMI). With real estate inside a handset shrinking as phones become thinner, some parts are practically right on top of each other which could cause interference.
Samsung is working with a company called Protec to coat the NAND modules using EMI shielding that will meet Apple's standards. The iPhone manufacturer is demanding that its suppliers use enough of a spray-on coating to prevent EMI from being a problem. And there are other advantages. Using a spray-on coating would allow Samsung to shrink the size of the NAND module and make it cheaper.
According to a report out of Korea, the EMI shielded NAND modules will be available starting next year. A weakening of the memory market has been the impetus for Samsung's attempt to supply flash memory to Apple once again. But today's report says that Apple's current supplier, SK Hynix, is working on a EMI protected NAND module using the same coating that Samsung is going to employ. Which means that it might come down to pricing to determine who gets the business from Apple.
Samsung originally provided flash memory for the Apple iPhone, but was replaced in the
Apple iPhone 5
by SK Hynix. Samsung has already lost the job of supplying Apple with the A10 chipset according to earlier reports. TSMC is rumored to be
producing all of the A10 chips
that will be used for the
Apple iPhone 7
and
Apple iPhone 7 Plus
.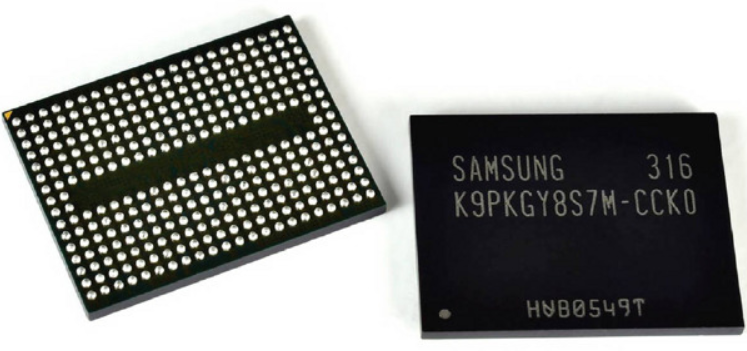 Samsung seeks to supply the Apple iPhone with NAND flash memory once again
source:
ETNews
via
AppleInsider