Samsung's take on the gaming smartphone is bold and peculiar at the same time
9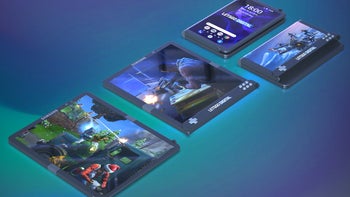 The history of gaming phones goes back to the early 2000s when Nokia launched the bizarre
N-Gage
, which was specifically designed to play mobile games. After a long break, the gaming smartphones are making a comeback with the launch of a new line of more powerful devices such as the
Razer Phone
and
Asus ROG Phone
.
Xiaomi has joined the competition as well with the Black Shark, but major smartphone vendors like Apple, Huawei, and Samsung have yet to launch a gaming smartphone, even though some of them tried to advertise their top-tier handsets as such.
Well, it looks like Samsung is doing something about that, although we're not quite sure that the South Korean giant is on the right track. Samsung Display recently filed a patent for what appears to be a folding and gaming smartphone at the same time.
When unfolded, the device shown in the images recreated by
LetsGoDigital
looks very much like a tablet that features a D-pad controller to the bottom left and a set of buttons on the opposite side. The device allows users to play even when it's folded, but the on a smaller display.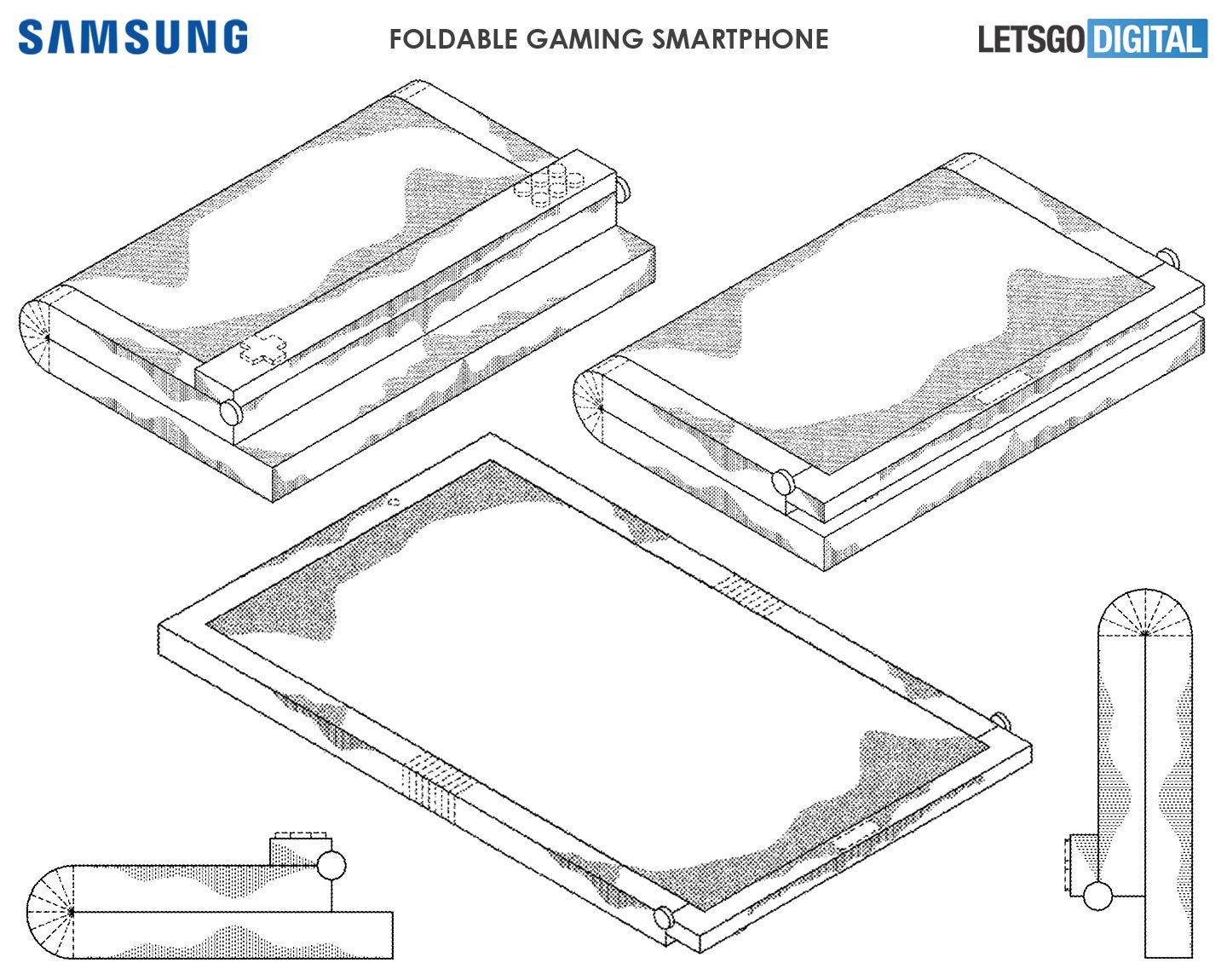 Overall, Samsung's device looks very awkward and unlike anything we've seen on the market until now. It's probably larger than a portable console like the PlayStation Vita but slightly smaller than the Nintendo Switch. Gaming smartphones are still niche products, but the route Samsung seems to be taking with its recently patented device, even if it's bold, has more disadvantages than benefits.

If Samsung plans to launch the device in these images, it will probably be very expensive and very hard to sell due to the competition with Nintendo and Sony's portable gaming consoles, even though the Vita is no longer in production.