Samsung might scramble to release the Galaxy S8 earlier to prevent damage from Galaxy Note 7 recall
48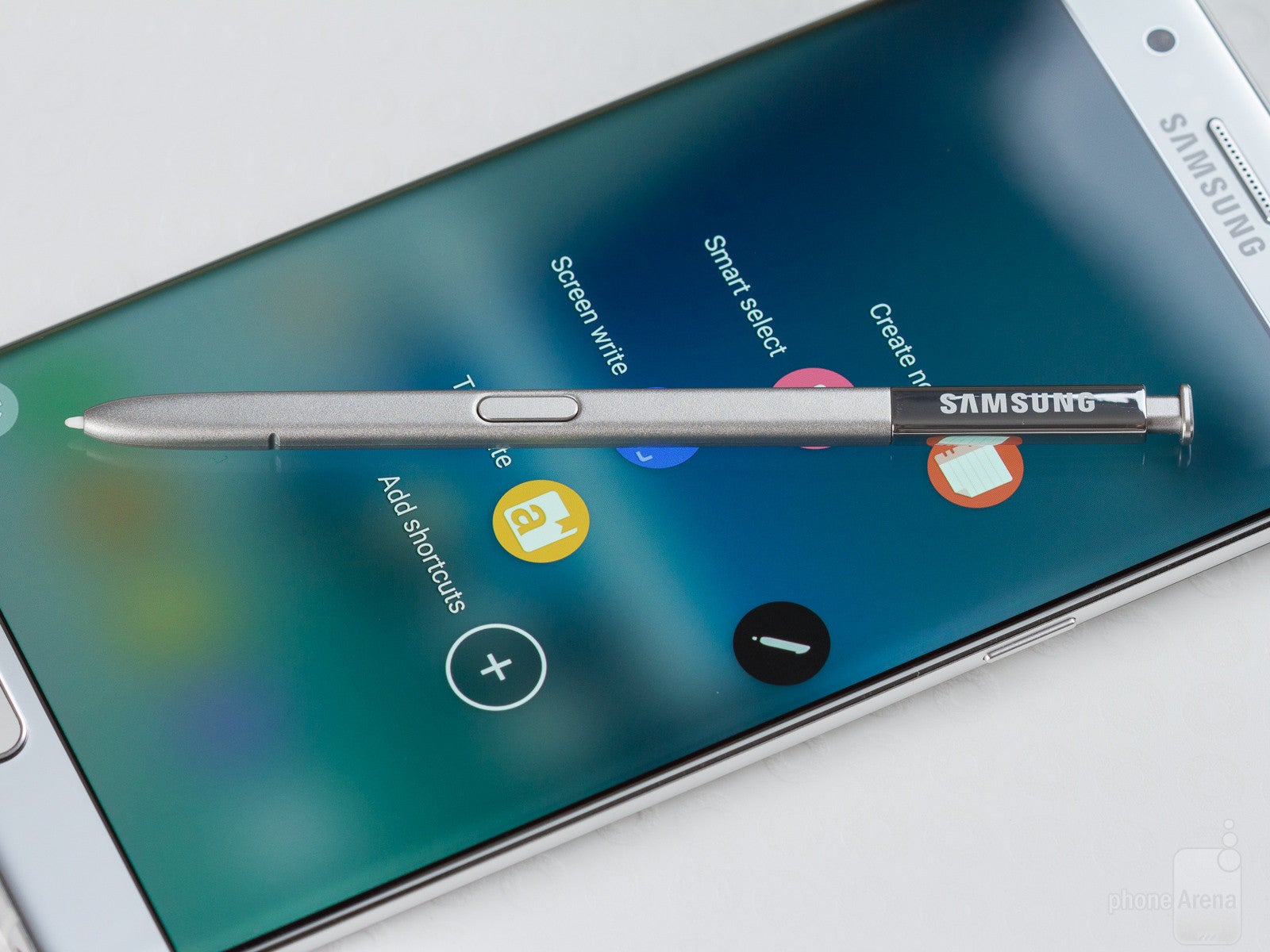 According to analysts from KB Investment & Securities, Samsung might be pressured to launch its next high-profile smartphone, the tentatively-titled Galaxy S8, earlier than usual in order to offset the losses incurred by recalling the Galaxy Note 7.
Analyst Kim Sang-pyo believes that releasing the Galaxy S8 by the end of next year's first quarter, which has been the Galaxy S flagship phone's traditional launch time over the past few years, may negatively impact Samsung's mobile business in 2017. He also says that an earlier launch would be
"the most realistic solution"
to dealing with the reputation and financial damage resulting from the recall.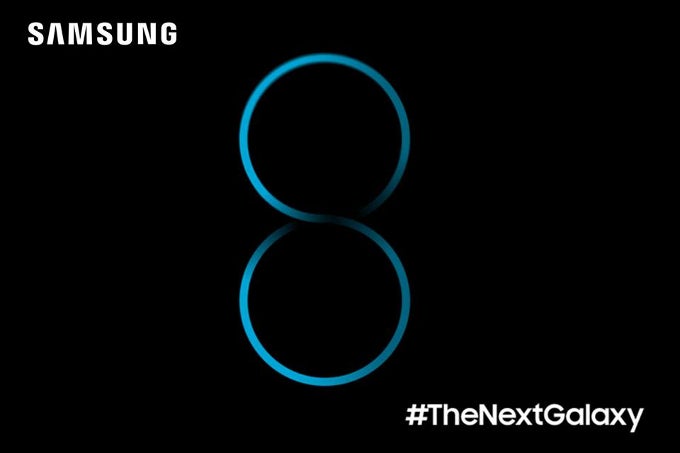 The Galaxy S8 is tipped to come with a curved screen, dual camera, and an iris scanner
While the analyst's arguments aren't laid out in the publication, we can see how quickly shifting consumers' attention to a new major product could keep Samsung in a positive light and investors more optimistic. However, many consumers would also be cautious of an earlier than usual launch, fearing that the Galaxy S8 might be rushed and exhibit problems that could have been resolved after more thorough testing.
From Samsung's point of view, pouring resources into the development of a new product would be better money spending than investing in the kind of marketing needed to re-establish the Galaxy Note 7 on the market once again.
Industry sources are saying that Samsung Electronics has already started sourcing curved screens for the rumored Galaxy S8, removing the flat-screen version altogether in favor of "edge" displays. Reportedly, the company wants to establish curved screens as part of the identity of its premium smartphones.
Would you like to see the Galaxy S8 earlier than next March? Tell us what you think of Samsung's situation in the comments section below.
ALSO READ