The Galaxy S10 has helped Samsung triple its market share in China
30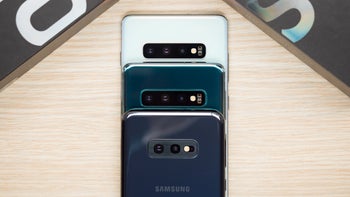 Samsung has been the number one smartphone manufacturer for years. It dominates key markets such as North America and Europe, while also remaining a strong player across Asia. In China, though, the situation is pretty different.

Despite the company's best efforts, over the past few years Samsung has seen its market share drop to a measly 1%. But thanks to the recent release of the Galaxy S10 lineup, things seem to be improving.
The Samsung Galaxy S10 has accelerated growth in China
According to reliable industry
insider
Ice Universe, Samsung's market share in China has almost quadrupled since the beginning of the year, going from just 1% in early January to an impressive 3.6% during the tenth week of 2019 (March 4th to March 10th). The primary source of this growth is the recently-announced Galaxy S10 lineup.
The new flagship series, which launched globally on March 8th, has reportedly been outperforming last year's Galaxy S9 lineup by
massive margins
in China. In fact, the number of Galaxy S10/S10+ units sold within the first two hours of pre-orders was allegedly equal to double the number of Galaxy S9/S9+ devices sold during the first day.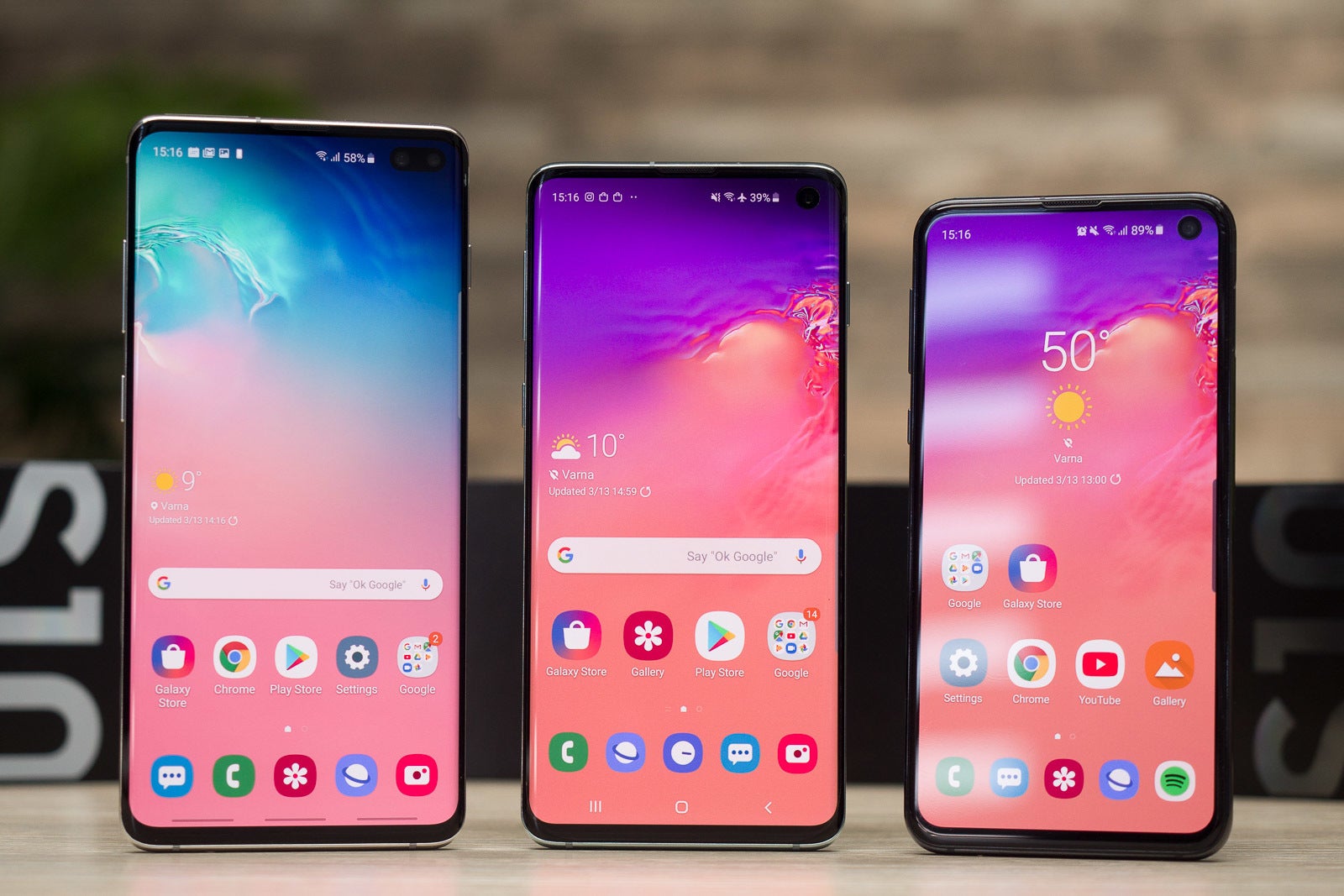 This impressive performance has also extended to a number of key global markets. In both the US and the UK, the Galaxy S10 series set
new pre-order records
for Samsung. The most popular model proved to be the Galaxy S10+, despite its higher price.
10 million Galaxy S10 units could be shipped this month alone
Although predictions do vary by analyst, the overall consensus appears to be that Samsung's Galaxy S10 trio will achieve sales of
between 40 and 45 million
units by the end of 2019.

Around 20 million of these should ship by the very end of June. If this is successfully achieved, the new lineup will have outperformed last year's Galaxy S9 duo, which sold 19.2 million units during the same period.
In regards to short-term performance, recent forecasts have suggested the Galaxy S10, Galaxy S10+, and Galaxy S10e are on track to ship a combined 10 million units
by the end of this month
alone.
Things are looking positive for Samsung in China
Circling back to China, Ice Universe says Samsung's market share in the country is expected to grow further throughout the year. Once again, the Galaxy S10 should continue to be the main driving forced. But as pointed out by Twitter user
@MMDDJ_
, Samsung's midrange devices are also proving quite popular.

As a result of intense competition from local brands, Samsung revamped its mid-range strategy late last year. The South Korean giant started implementing a number of new designs and focused heavily on its mobile cameras. Additionally, it promised to make flagship features more accessible by introducing them to consumers via the new Galaxy A-series.

So far this year, the company has introduced the public to the Galaxy A10, A20, A30, and A50. These represent some of the company's best value-for-money offerings in years and help cater towards a range of consumers in the budget segment.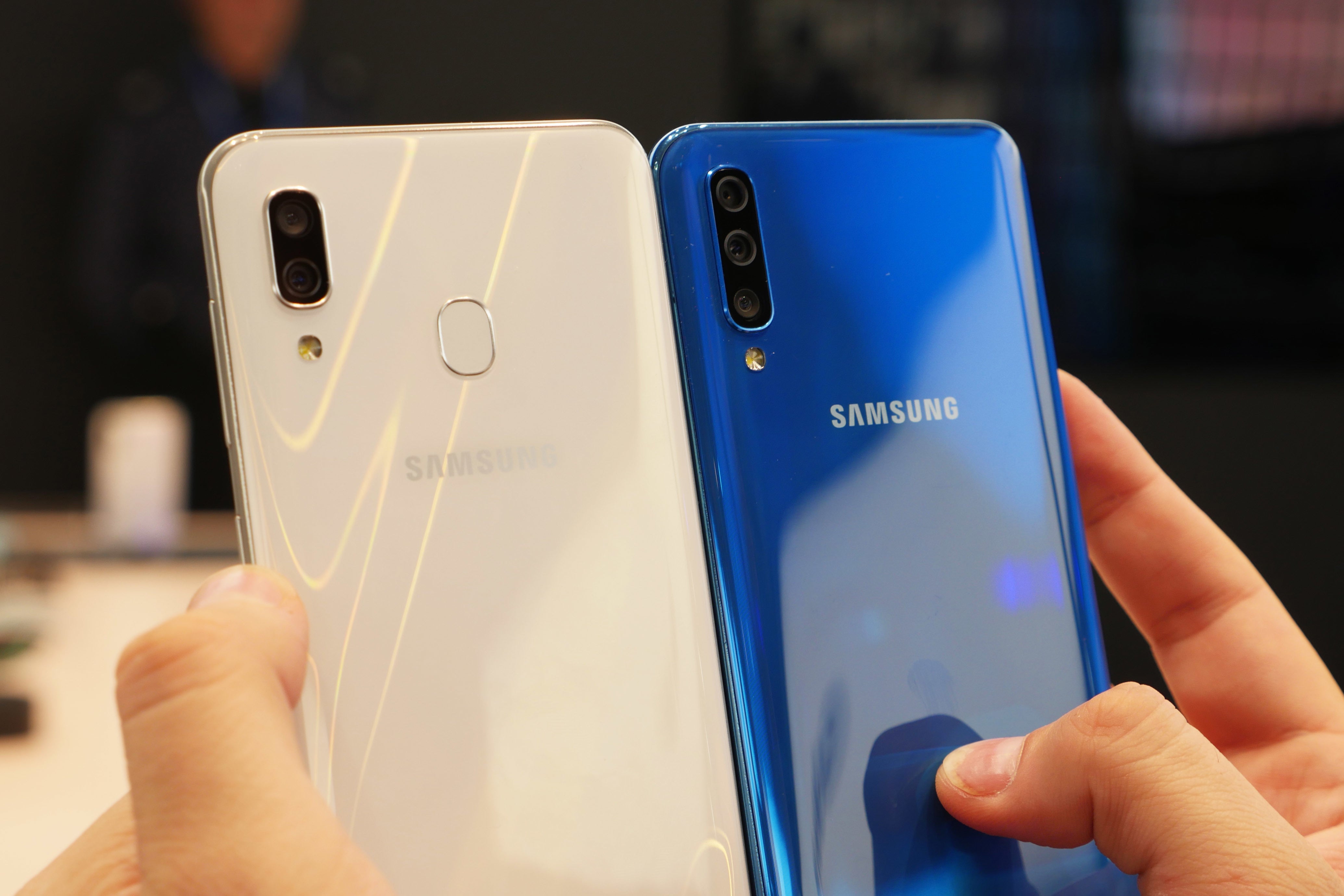 The Samsung Galaxy A30 & A50
Eventually, these four devices will be joined by the Galaxy A40, Galaxy A60, and Galaxy A70. As indicated by their respective names, these will target consumers with slightly larger budgets and should help cover any remaining price points that Samsung doesn't yet have covered.

Lastly, Samsung's new Galaxy A series should be completed by the Galaxy A90. This device will act as the most expensive model but should still cost less than the Galaxy S10e. In fact, a rumor floating around leads us to believe that it may be some sort of budget flagship powered by the Snapdragon 855.

The smartphone is also rumored to include a bezel-less display paired with a unique pop-out camera mechanism which will remove the need for separate front and rear cameras thanks to its ability to rotate.