Samsung has quietly fixed the Galaxy Note 5's Pengate issue
53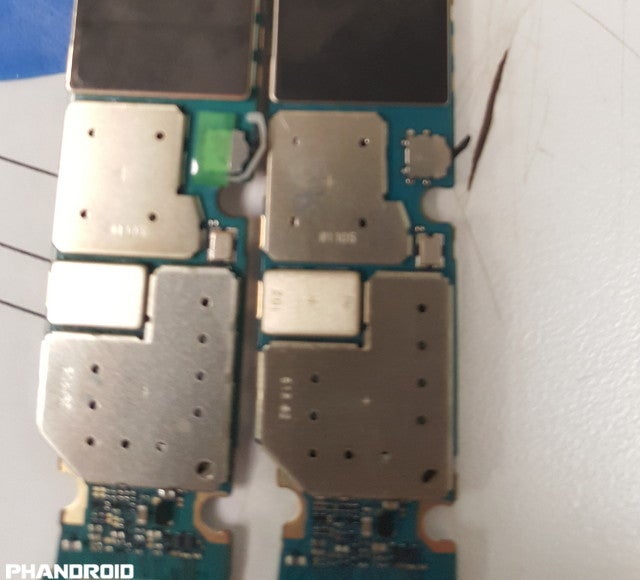 According to new teardowns, Samsung has solved a design issue with the Galaxy Note 5 that caused the
S Pen to jam inside its holster when inserted backwards
.
A few weeks after Samsung launched the fifth incarnation of its Galaxy Note phablet series, the tech blogosphere was buzzing with a new catchphrase: Pengate.
The problem with the Samsung Galaxy Note 5 as the manufacturer initially launched it was that, although the user manual states that the S Pen should be inserted with the nib pointed forward, there was nothing preventing users from inserting the S-Pen the other way around.
Unfortunately for some users, whenever the S Pen was inserted backwards, it jammed in its holster. Pulling too hard on the pen to remove did not accomplish the desired result, as this brute force approach busts the pen detection mechanism. In the meantime, some inventive people found out ways to
remove an erroneously-inserted S Pen
without permanently damaging the Galaxy Note 5.
When confronted with the matter, Samsung refused to take the blame for what many considered to be a design slip,
pointing frustrated customers to the user manual
. As it turns out, however, newer revisions of the Samsung Galaxy Note 5 come with a slightly modified pen detection mechanism, one that won't break off as easily.
The photo that we've attached to the side compares two different Galaxy Note 5 revisions, and the modifications are clearly visible. The old (pointy) pen detection mechanism is shown to the right. The revised mechanism, shown in the left, can now move in both ways without jamming the S Pen in its holster. As a side note, there's no way of telling which revision you've got without tearing down the phablet, meaning that you'll still want to insert the pen with the nib pointing forward.
Recommended Stories