Samsung exec says iris scanners will come to mid-range phones, tech took 3 years of research
20

Following its Unpacked event in New York that saw the Galaxy Note 7's introduction, Samsung Mobile president D.J. Koh spoke briefly about the company's plans for the iris scanning security technology it has been using in two of its Android devices - the new Note 7 and the Galaxy Tab Iris.
Mr. Koh revealed that Samsung invested over three years in its development, adding that iris scanning is the most secure ("in theory") out of all biometric systems. The company is thinking about letting third-party app developers use the scanner with an API, and is in talks with banks for the possibility of authorizing large transactions with it.
Moreover, continued cost cutting will eventually let iris scanners move to lower-tier smartphone models, boosting Android's often doubted security capabilities. This means future mid-range models by Samsung and other companies are eligible to receive the iris scanner module.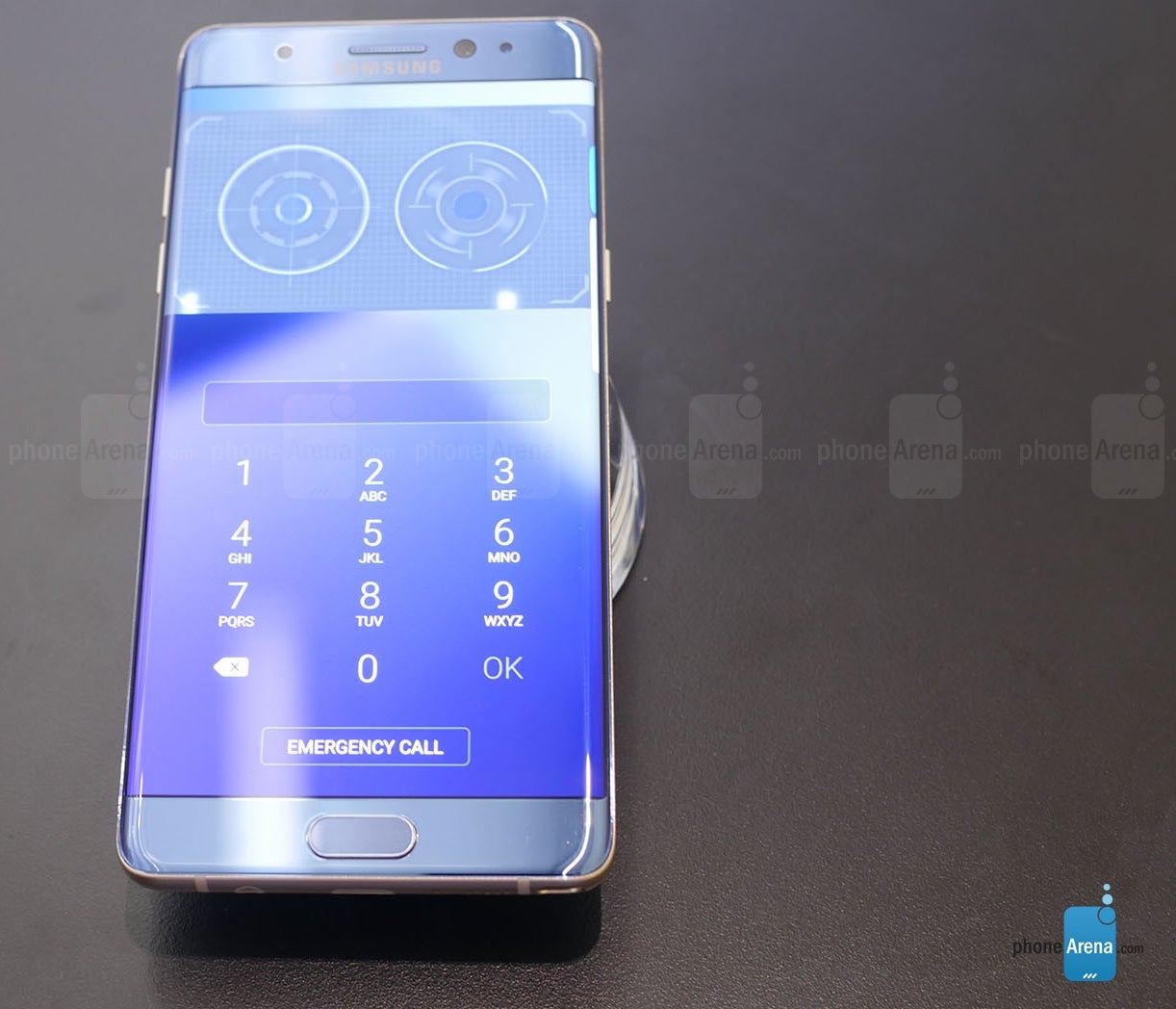 The Note 7's iris scanner in action
The iris scanner in the Galaxy Note 7 can be used for unlocking the smartphone. It's able to handle glasses and eyepatches, discern high-resolution photos of users' eyes from the actual organs, and works in both light and dark. Early hands-on impressions describe a quick and refined user experience. Additionally, the system is more secure than fingerprint unlocking, as the blood vessel patters in every individual's iris are harder to obtain than fingerprints, which we leave everywhere we touch. It also boasts the lowest measured failure rate.
Competitor LG has been rumored to work on its own iris scanner solution with fellow Korean firm Irience. The iris scanner was widely expected to make its debut on the LG G5, but it looks like LG is holding it up for a future flagship phone. This could be the LG V20, which is supposed to appear by the end of Summer, running Android 7.0 Nougat.
ALSO READ