140,000 Galaxy Note 7s still on the loose in South Korea
29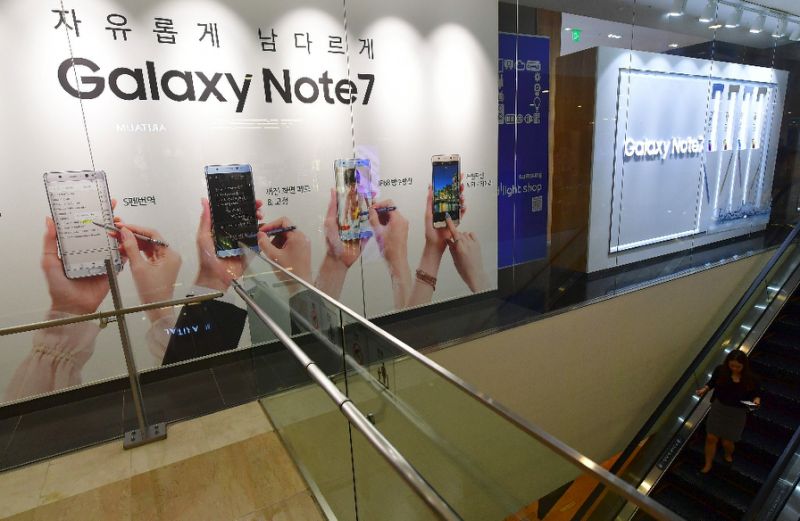 It seems like some South Korean users might be very attached to their Note 7 handsets. More than 140,000 devices (or 15% of total sales volume) are yet to be returned in Samsung's homeland, despite the company's best efforts to complete its exchange and refund program by the end of the year.
The Seoul-based manufacturer has enjoyed bigger success elsewhere, as the return rate for the Note 7 in other major markets is well over 90%. This accomplishment is due to the aggressive measures that Samsung has undertaken in many western markets. These measures mainly come in the form of firmware updates, which remotely brick any Note 7 that hasn't been returned by cutting network access and preventing or severely restricting charging capabilities.
As of now, users in the East Asian country can charge their potentially explosive batteries to the acceptable limit of 60%, which does explain the lower return rate. Samsung appears to be reluctant to outright brick the Note 7 in its home turf, as some sources predict that this would cause "a strong backlash" from owners. The company will most probably release an additional update that will further lower the battery charging limit and extend its refund program into early 2017. Once a sufficient amount of devices are collected, Samsung will enter discussions with local mobile carriers to finally put an end to the entire affair.