Samsung copied Apple says Apple expert witness
99+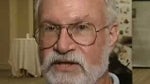 As the second week of the Apple-Samsung patent trial kicked off, Apple brought an expert witness to the stand whose testimony bolstered Apple's case. Associate University of Pennsylvania professor Peter Bressler, called by Apple to the stand as an expert witness on design, testified that the Samsung Galaxy S handset
infringed on a pair of Apple's design patents
. Bressler, who owns his own design firm, said that Samsung's device shared a rectangular front with the Apple iPhone along with other design features such as its transparency, black color, a display centered on the face of the phone, and a lozenge-shaped slot for the speaker.
The expert witness also ripped apart Samsung's claim that a prior patent for the design proved Prior Art. Bressler said that there were
too many differences between the two patents
for Samsung to make that claim. Bressler had more than a dozen different variations of the Samsung Galaxy S in front of him and told the jury that all of them infringed on the design patents held by Apple covering the design for the face of the iPhone. Bressler also testified that the Samsung GALAXY Note and the Samsung GALAXY Tab both infringed on design patents for the Apple iPad and said the biggest difference between the three devices is the color used on the back of each model.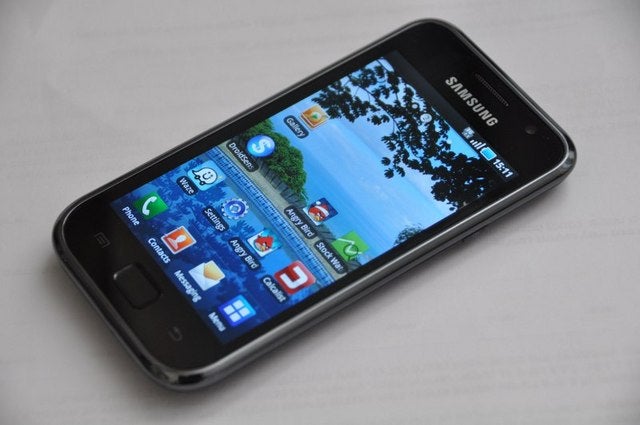 The Samsung Galaxy S
On cross-examinaton, Samsung tried to show the differences between its products and Apple's including a raised bezel seen on some Samsung models, and the difference in the radius of Samsung phone's rounded corners compared with the devices produced by the Cupertino based tech giant. During cross, Samsung attorneys showed Bressler old design patents and had him go through the similarities to Apple's design patents. All of the models are rectangular with big screens and some have lozenge shaped earpieces. All of the models have similarly sized borders. The goal is to show the jury that there were older patents that covered the same design as the Apple iPhone.
The witness ended up telling the jury that Samsung's analysis is incorrect as he held to his premise that consumers
get the same impressions
looking at Apple's products and the devices from the Samsung Galaxy line. Next up will be
former Apple designer Susan Kare
, famous for designing the "Happy Mac" logo. Ms. Kare is expected to testify that the UI on the Apple iPhone is a unique solution to the problem of building a smartphone UI and that Samsung copied it for their own phones.
source:
Forbes
Recommended Stories