Samsung can make reverse wireless charging actually useful with the S10
17
This article may contain personal views and opinion from the author.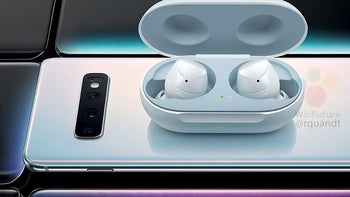 Huawei was the first company that introduced reverse wireless charging, the feature that allows you to use your smartphone as a wireless charger for other devices, but it might be Samsung with its Galaxy S10 family that will actually make it useful. And that's one big difference.
Reverse wireless charging made its debut with the Huawei Mate 20 Pro, one of the best phones of 2018, and it was mostly a show-off: you could use reverse wireless charging to top up another phone, like say an iPhone.
From a gimmick to something actually useful?
It was a cool gimmick, something to rub off someone's nose, but not really a feature that would have much genuine value.
Samsung, however, might change that as it is preparing to embed reverse wireless charging in its Galaxy S10 family of phones, but in a meaningful way.
A whole new ecosystem built around reverse wireless charging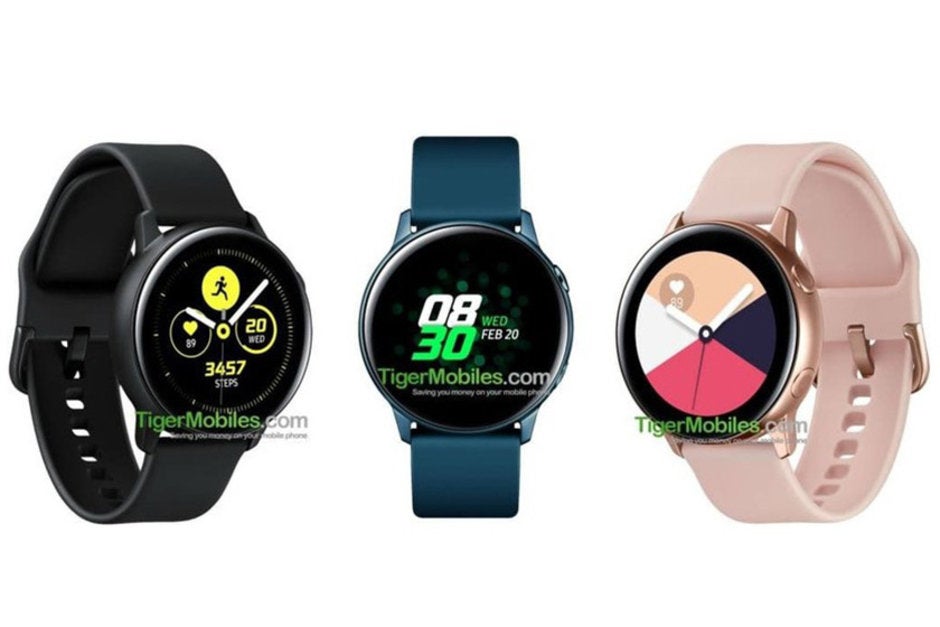 See, apart from the occasional emergency, it does not make much sense to charge another phone with reverse wireless charging. First, that other phone probably has a big battery that will deplete the battery on your own phone, and second, it's slow as molasses.
Samsung seems to realize this very well and recent leaks suggest that it has found a much more sensible use for reverse wireless charging: imagine if you could charge your wireless headphones and your smartwatch via your phone, so you don't need to bring any extra chargers, charging cradles or cables. Wouldn't that be genuinely useful?
That's what Samsung is building: an ecosystem around reverse wireless charging that would actually give this feature the meaning it lacks right now.
Reverse charging makes a lot of sense with smartwatches and truly wireless buds
The most recent leaks and rumors claim that Samsung is preparing
a new Galaxy Watch Active smartwatch
that could become the new standard for smartwatches (especially, non-Apple ones), and expectations are that the battery on this watch will be slightly smaller than on the 2017 Gear Sport. Sounds like bad news? Well, a smaller battery might not be great, but imagine if you could place your watch on your phone anytime to get a quick top-up. That would make the battery anxiety of using a smartwatch far less stressful, don't you think?
And the same applies to the
new Samsung wireless earbuds that have leaked out
: you would be able to just place these on the back of that shiny new S10 phone and they will magically start charging up. This again would alleviate a lot of the stress around the battery status of the increasingly growing amount of battery-powered gadgets in our lives.
Could this help speed up adoption of wireless gizmos?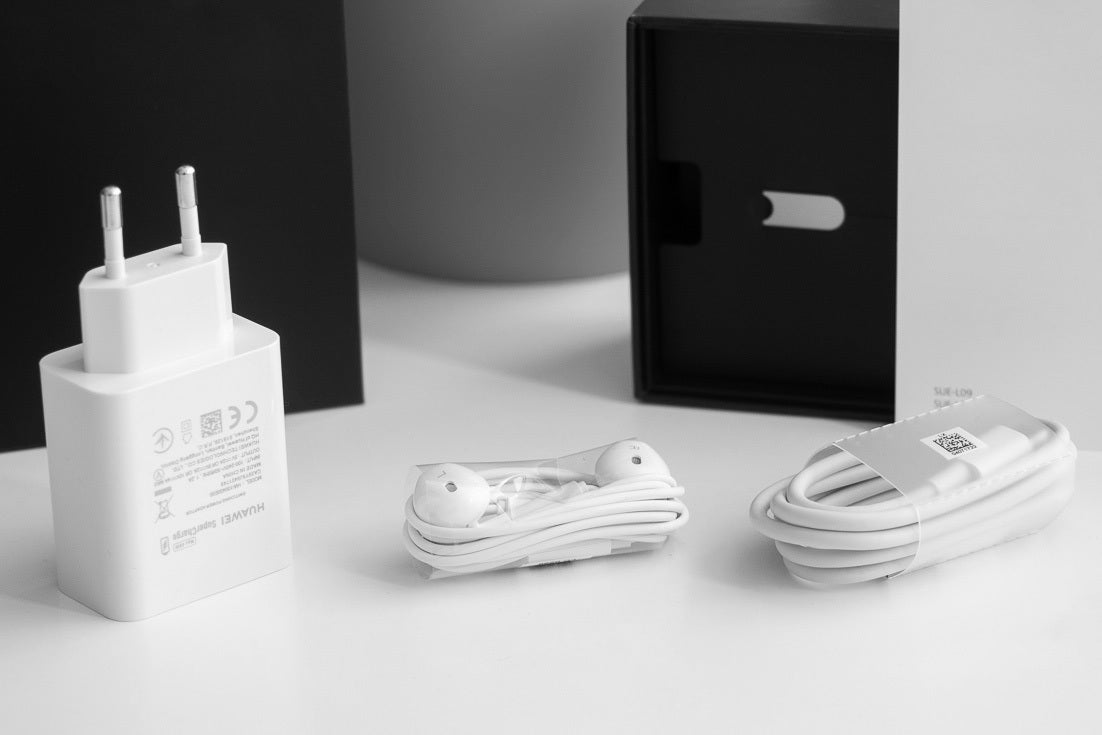 Could reverse wireless charging help us get rid of all those cables?
Of course, Samsung is yet to officially uncover all these products, so all above are speculations based on (very detailed) leaks and rumors, and the end game with reverse wireless charging might change.
Yet still, we believe that Samsung will indeed give this feature a bit more use and meaning.
What do you think?
Are you all aboard the train with wireless gadgets like smartwatches and earbuds, or are you sticking with a traditional watch and wired headphones? And could this latest development make you reconsider?