Samsung patents bendable phone that can be worn on your wrist
10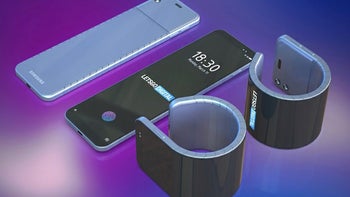 Smartphones and tablets are two totally different product categories, but with the arrival of foldable devices, soon they could become one. And if a new
patent
is anything to go by, a similar thing could eventually happen with smartphones and smartwatches.

Unlike the Galaxy Fold which can be folded horizontally, the device Samsung describes in its latest patent can be bent vertically. This is made possible by the flexible display and specially-designed hinge, the latter of which constitutes most of the device's frame.

Through this form factor, users would gain access to an extremely tall device which can be used as a regular smartphone whenever necessary. If, on the other hand, the user is on the go and wants a smartwatch-like experience, the device can be wrapped around their wrist by applying a little pressure to the frame.

Due to the flexible design, the device will have the tendency to roll back up again. However, users can prevent this through a special lock mechanism that's fitted on the back. When pushed down, the smartphone can be used in its unfolded position and won't automatically curve back. On the other hand, to keep the device in place when rolled up, Samsung describes two magnets (placed on either end of the product) which attract each other and hold the bent position.

The device described also includes an in-display fingerprint scanner, a dual-camera setup on the rear, and what appear to be two selfie snappers. Software that automatically adapts to the chosen form factor should be present too.
Because this is simply a patent at this stage, there's no guarantee Samsung will ever release such a device. But if it does, it probably won't happen for a few years. If you are keen on this kind of device, though, ZTE might have you covered. The company recently announced the
Nubia Alpha
which is essentially a bendable smartwatch that also includes phone functionalities.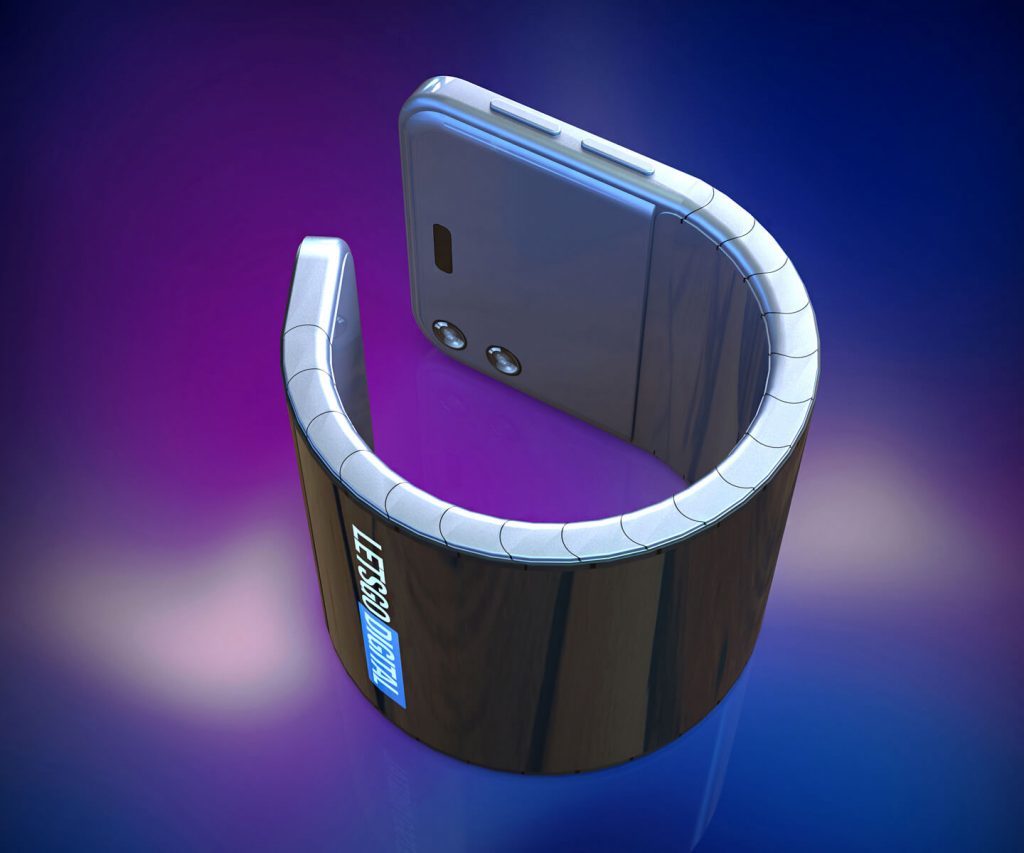 Recommended Stories