Samsung and LEGO unveil the obsolete, overpriced NINJAGO MOVIE Edition tablet for kids
18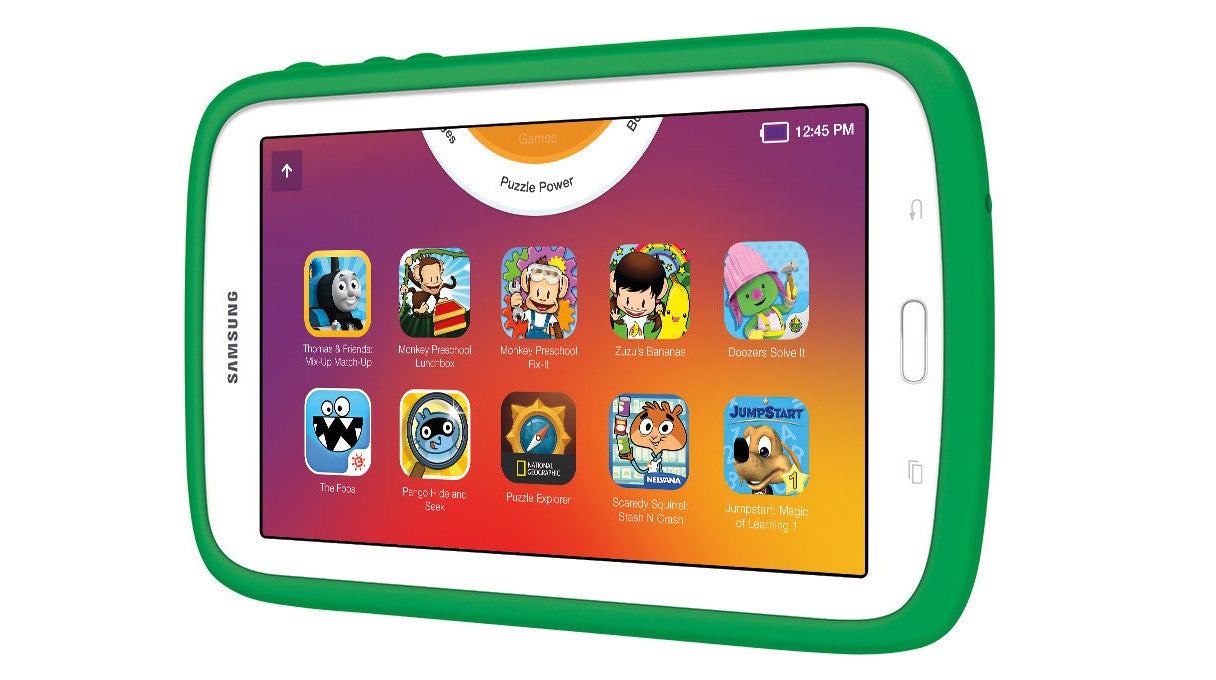 Samsung Galaxy Kids Tablet 7.0-inch THE LEGONINJAGO MOVIE Edition
Not all tablets launched in the US are meant to compete with Apple's iPad (regardless of the model). As a matter fact, any Android tablet that's priced to sell for less than $300 will surely have a much easier time avoiding any competition from Apple.
Still, launching a tablet with specs that make it look like a three-year-old product is not alright, even if it's positioned in the low-end tier price-wise. That being said, it appears that Samsung and LEGO have teamed up to launch a tablet aimed at kids.
The so-called NINJAGO MOVIE Edition tablet can now be pre-ordered in the US via Samsung's online store for $149.99. According to the listing on the webstore, the tablet will ship in the week of October 8.
Now, let's talk a little bit about what the Galaxy Kids tablet has to offer in terms of specs. Well, first of all, the slate runs Android 4.4 KitKat right out of the box, the OS version launched by Google about 3 years ago.
It's got a 1.3GHz quad-core Spreadtrum SC8830 processor, 1GB RAM and 8GB expandable storage (up to 32GB via microSD card). The 7-inch display features 1024 x 600 pixels resolution and there's also a 2-megapixel camera on the back side.
The slate does not come with cellular connectivity, but there is Wi-Fi and Bluetooth 4.0 support inside, along with microUSB 2.0 and a decent 3,600 mAh battery that should offer around 8 hours of juice.
Ok, so The LEGO NINJAGO MOVIE tablet made by Samsung is not one of its best products, but what makes it worse is the fact that this is a rebranded Galaxy Tab E Lite 7.0 tablet. Samsung US is still selling the latter for just $99.99, so you'll probably be better off buying this one if you don't care about design.
The LEGO NINJAGO MOVIE tablet comes with a special case that allows you to customize its look by adding and swapping various character pieces that appear in the movie. Apparently, that case costs 50 bucks, a well worth investment if it makes your kid happy, right?
source: Samsung