Samsung allegedly in talks with Sony to get the Xperia Z5 camera sensor for the Galaxy S7
81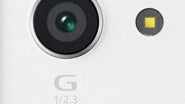 Samsung's upcoming
Galaxy S7
was last rumored to host a 20 MP camera, with the company's brand new ISOCELL sensor of that resolution, which would be an upgrade over the current 16 MP unit that the
Galaxy S6
is outfitted with, at least in terms of resolution count.
Sony's new IMX300 sensor, however, has apparently impressed Samsung so much, that the company wants to have it in the Galaxy S7, concurrently with the ISOCELL piece. It's not clear if Samsung will use the two sensors interchangeably, but given its track record, it might, so you could get a Galaxy S7 either with a Samsung, or a Sony sensor, depending on the region and model.
The IMX300 can be found in the
Xperia Z5
trio, and already
made a lasting impression over at DxOMark
, occupying the top spot in their mobile camera test rankings. The problem is that Sony wanted to keep the sensor exclusive for its own Xperia line, and Samsung is allegedly in hard negotiations to get a hold on a batch for the S7. Given the millions of units that the Galaxy S7 will likely sell, Sony might very well crack and supply the goods, as its mobile camera sensor business is one of the few bright spots in its financial sheet right now.
There is speculation that
the IMX300 is actually a 25 MP sensor
, with some unutilized corners to scale it down to 23 MP in a 16:9 aspect ratio, or 21 MP in a regular 4:3 format, respectively. This has allegedly presented a problem for Samsung, whose own sensor is 20 MP - it can't advertise the Galaxy S7 with both 20 and 23 MP sensors, after all, so it has apparently decided to use some clever compression tricks to even out the 20 MP marks.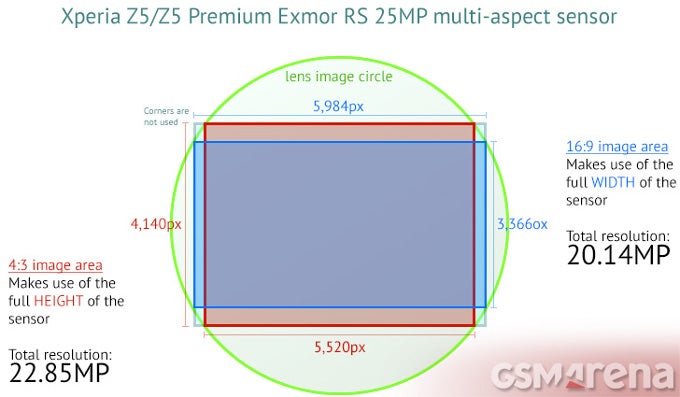 The IMX300 has a
192-point hybrid autofocus system
, which is allowing the Xperia Z5 trio to have the fastest focusing times of a 0.03 second minimum. Samsung's own 20 MP ISOCELL is built on a power-efficient 28nm process, and features a new RWB color pattern for enhancing light sensitivity and improving the signal to noise ratio in low-light conditions, so whichever sensor the company places in the Galaxy S7 should create sights to behold.