Samsung adds iris authentication via Galaxy Note 7 for banking services
6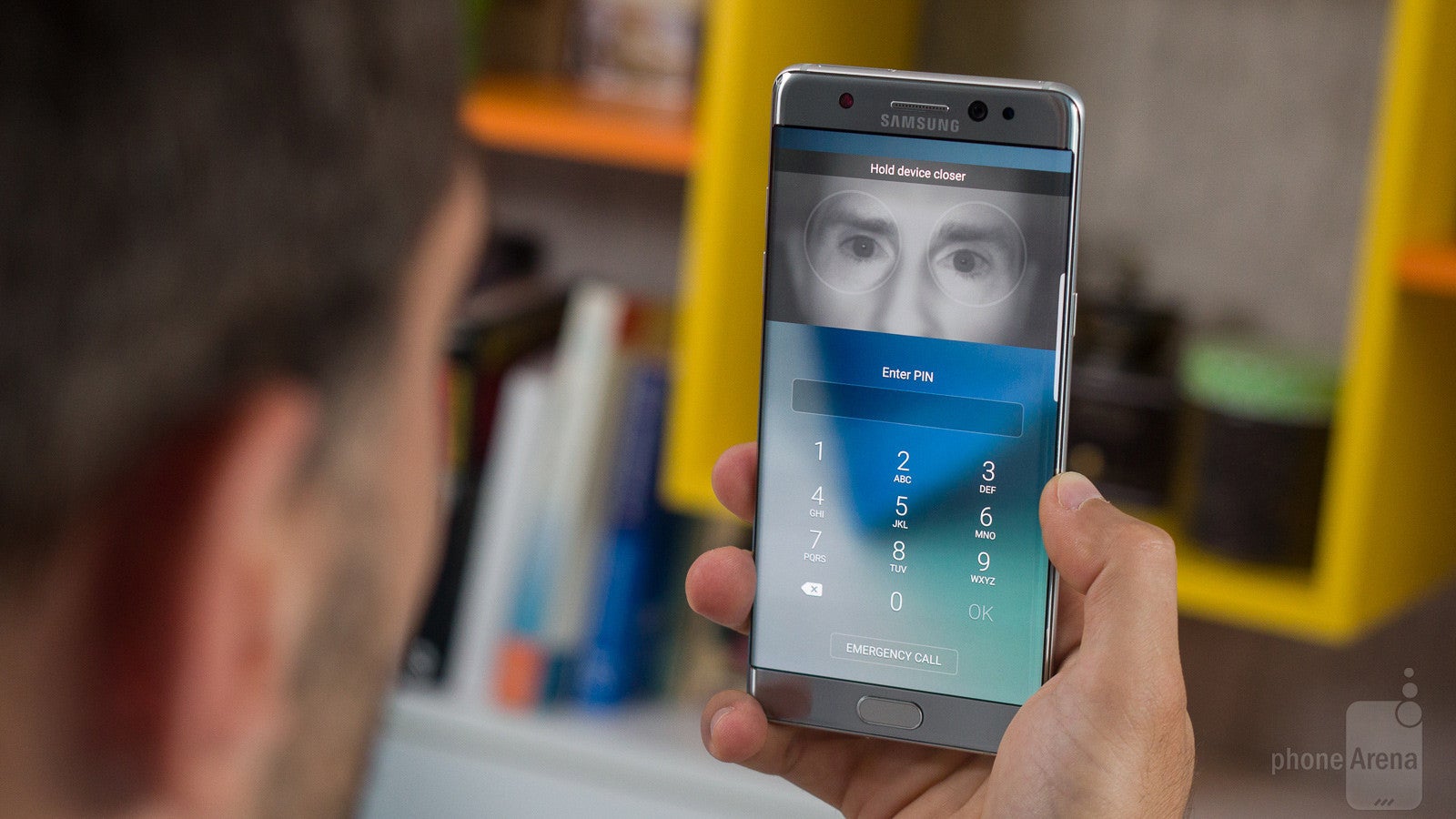 Samsung has grown into a giant with businesses in just about every industry. We can now purchase smartphones, TVs, VR devices, washing machines, refrigerators, and even air conditioners made by the South Korean company.
But not many know that Samsung has various business units that offer banking and other financial services to customers in many countries.
One of these business units, Samsung Securities, announced that it will introduce a new security feature for its customers, which is meant to improve the security of their transactions, as well as the management of their accounts.
The iris scanner packed inside the Galaxy Note 7 is not just a gimmicky feature, since Samsung has decided to add iris authentication for banking services.
"
The identification through the Note 7's iris scanner, along with the public digital authentication certificate, will be available on Samsung Securities' mobile trading system
," explains a Samsung Securities official.
But things won't stop here, as other stock trading companies in South Korea plan to adopt a similar security system that takes advantage of the iris scanning technology.
This isn't the first time that Samsung is trying to push its iris scanning technology into banking industry. Several banks in South Korea have already teamed up with Samsung to allow customers to use the Galaxy Note 7 to authenticate themselves for banking services.
Although the push for iris authentication on mobile devices hasn't started with the Galaxy Note 7, Samsung needs the help of other smartphone makers in order for the technology to be adopted by financial institutions on a large scale.
Future partnerships between other major smartphone brands and banks will certainly contribute to that. It remains to be seen how well the new technology will be received by customers and how often they will use it.
Recommended Stories