Samsung's insane 45W charger for Note 10 to be priced at Apple's 30W iPhone charger
15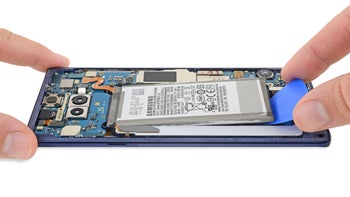 We are moving from the 10-20W fast-charging era to the 40-50W realm, and can only be all the better for it. Samsung's 18W charging system tops up the Note 9's 4000mAh battery in less than two hours but that number is about to get greatly improved with Note 10's support for 45W charging.
While the Note 10 will reportedly ship with the standard 18W charger, you will be able to take advantage of its fast-charging circuitry by purchasing a new charger from Samsung that a
Galaxyclub
report today tips will cost around 50 EUR which usually translates to $50 on this side of the pond. For comparison, Apple's 30W fast charger for the iPhone costs $49, too.
Apple does the same thing as the iPhones have fast-charging circuitry, but you have to buy that brick separately. Apple, however, offers inadequate 5W charging in the box, while Samsung's 18W will satisfy most Note 10 users, and 45W will just be icing on an already sweet cake.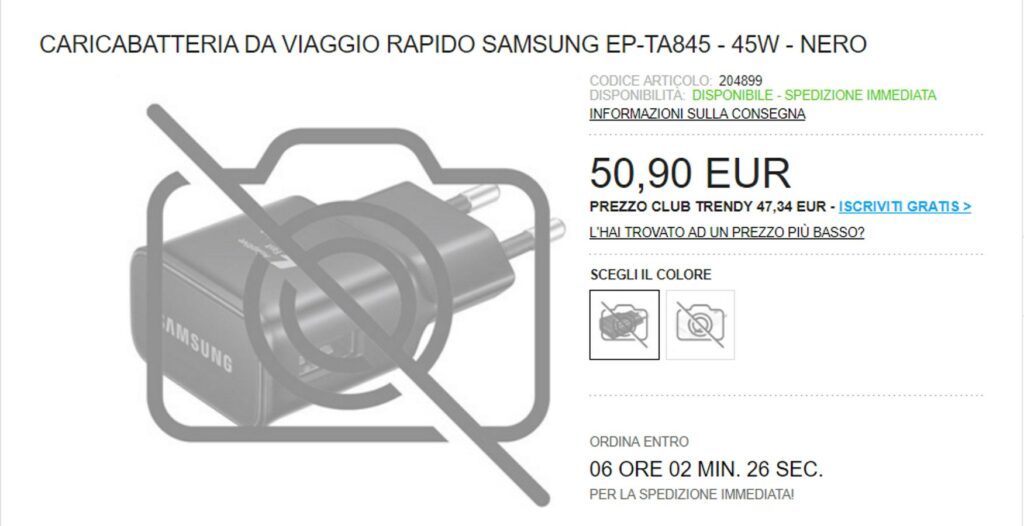 So, how fast can we expect the 45W charger to top up the Note 10's 4000+ mAh battery? Well, when we tested the Mate 20 Pro with its 40W charger, it immediately shot to the top of our charging benchmark database, as it was able to top the 4200 mAh unit starting from a dead battery at 9:13 AM, to reach 100% at 10:21 AM, or a bit more than an hour.
Looking at the charging log was also pretty telling, as 15 minutes after starting from depleted battery state, it was already at 36%, and 50 minutes after the start it hit 95%, trickling down slower from there.
Thus, the Mate 20 Pro easily crowned our fast-charging chart, as the 40W charger that comes in its box was able to restore roughly 1.5% of battery capacity per minute of charging on average, compared to 1.1% restoration with the 22W Super Charge 1.0 on the P20 Pro.
There is an even faster charging system on the market - Oppo's 50W Super VOOC - that is able to fully charge the 3400mAh battery of the Find X Lamborghini Edition in 35 minutes flat.
For now, 45W will more than suffice on the Note 10, and we can reasonably expect to be able to completely charge its big battery for about an hour, twice shorter than the one on the Note 9. The black version of the 45W charger carries product code EP-TA845XBEGWW, while the white one is with product code EP-TA845XWEGWW.
In fact, the charger has already been approved by the Federal Communications Commission, and has passed the necessary tests so you can sleep tight knowing it delivers what it promises without sending the equipment it is attached to into literal flames. After the Note 7 incidents, Samsung is extra careful with all things charging and battery, and it this case probably doubly so, as it should, given that the charger you see here in a picture of the FCC listing can deliver forty five whopping watts of charging power to a big, tightly-packed battery unit in your future Note 10 or Note 10+ phones.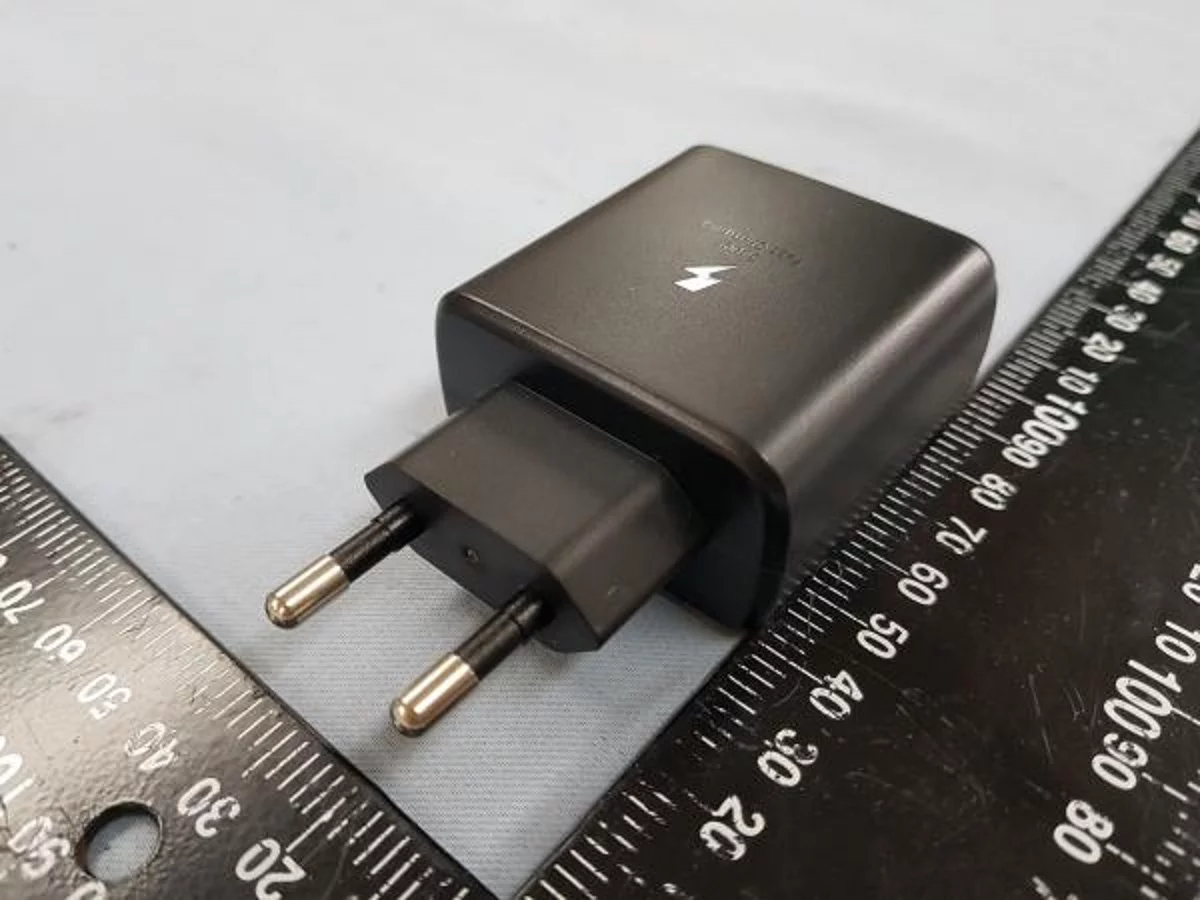 For those worried about the state of the battery after these insane speeds, Huawei was quick to point out that Super Charge 2.0 has a multi-step safety system built in, and is again certified by Germany's TÜV authority, so we'd wager to guess that Samsung hasn't left things to chance with its next generation 45W charging speeds as well. What's next after 45W and 50W? Why, a 100W charger, of course, and Xiaomi already has one in the labs to show us, while Samsung is just
hinting at 100W
abilities for now.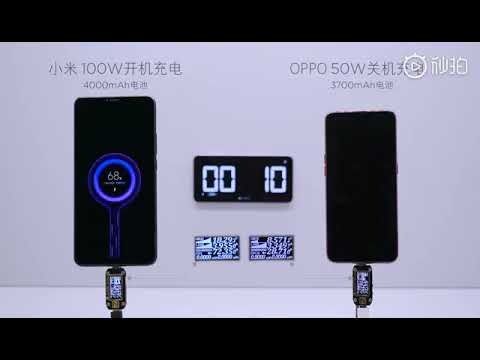 Recommended Stories