Samsung Nexus Prime mockup appears, looks realistic
25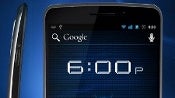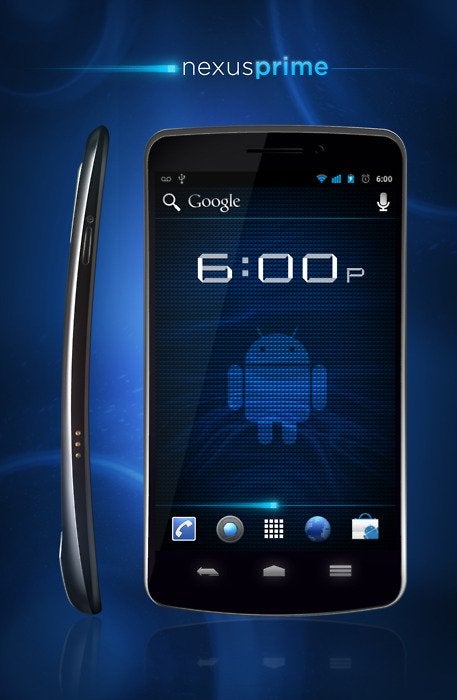 The
Samsung Nexus Prime
is probably the single most anticipated handset after the iPhone, and, luckily, it's only a couple of days until it gets officially announced on Tuesday as everyone hopes. The rumor mill has churned for the Prime and just like for Apple's handset, rumors are now conflicting each other with BGR on one hand claiming that the phone will be a Verizon exclusive and come with a 5-megapixel camera, which doesn't match most hopes and expectations.
On the other hand, GSM Arena, which
"coincidentally"
got the first image of the Nexus Prime screen the same day the iPhone was announced, has come up to clarify the situation and contradict BGR by saying it will be an 8-megapixel camera after all, but also points out a bigger and better battery, and dual-core graphics.
We've put the discrepancies side-to-side to make if all clear, but there's one thing to unite the two rumor lines - a realistic mockup of the Nexus Prime appeared on Tumblr just hours ago, so take a look and get ready for October 11th. CTIA looks to be hot this fall.