Samsung Gear Live will cost $199, specs arrive as well
14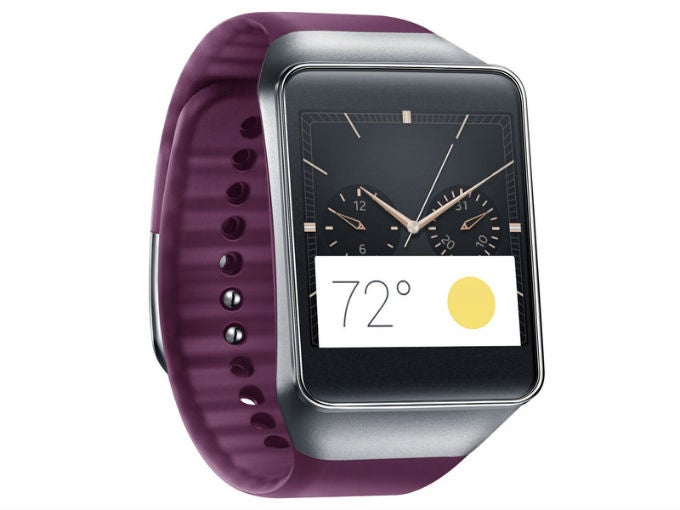 The
LG G Watch
isn't the only Android Wear smartwatch that was announced today. Samsung also jumped in the ring with the Samsung Gear Live smartwatch, which also runs Google's new wearable operating system. There isn't a huge amount that separates the G Watch from the Gear Live, but one big difference is in the price, which has Samsung's smartwatch costing just $199.
The Samsung Gear Live looks quite a lot like a Gear Neo, but instead of having a button on the bottom bezel, it has been shifted to the side of the device. The Live is also a bit smaller than the Neo at 37.9 x 56.4 x 8.9 mm and 59g. Inside the smartwatch, you'll find a Snapdragon 400 SoC clocked at 1.2GHz, 4GB of storage, 512MB of RAM, and a 300mAh battery. The watch will be IP67 dust and water resistant, and feature the usual accelerometer, gyroscope, compass, and heart rate monitor. The display will be AMOLED and 1.63-inches with a resolution of 320 x 320.
All in all, the Gear Live seems like a slightly redesigned Gear Neo with a faster processor, and Android Wear rather than Tizen. The Gear Live will come in black and wine red. Both options will be up for pre-order later today on Google Play, and as mentioned, will cost $199.