At launch, Samsung Galaxy S8 and S8+ will feature a crippled Bixby
31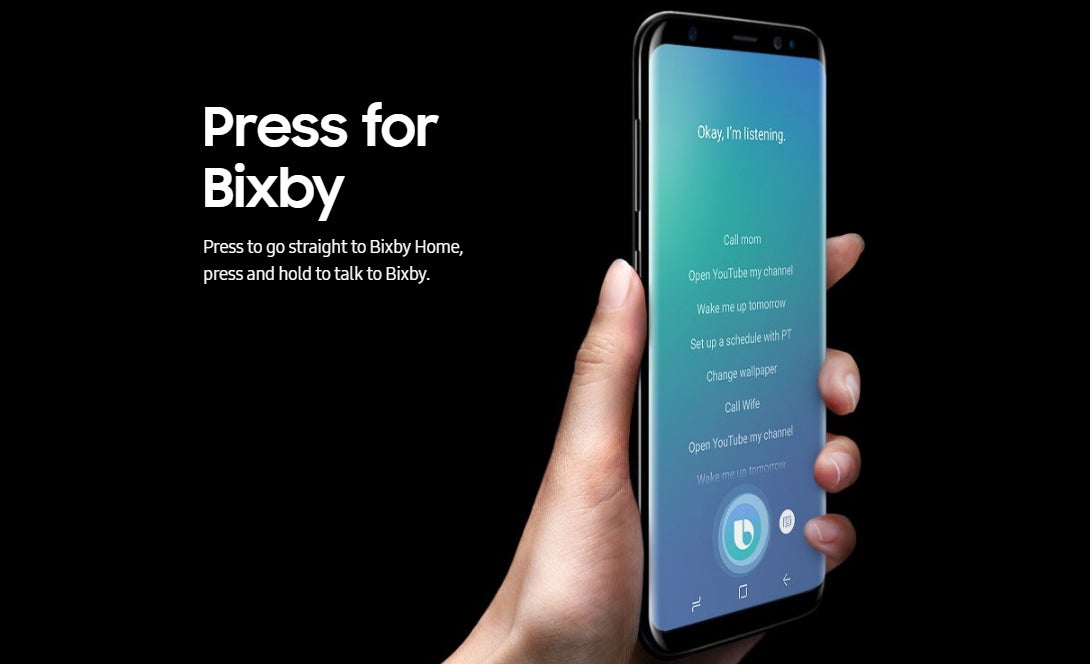 Bixby
, Samsung's brand new digital assistant that was announced alongside the
Galaxy S8
series, is not being properly launched on April 21, when the S8 and S8+ will officially hit shelves around the world.
In a statement provided today to Axios, Samsung confirmed that a full-fledged Bixby (including voice commands) would not be available on the Galaxy S8 from day one, instead arriving "in the U.S. later this spring" - no exact release date was given. Still, various
Bixby features
, including Home, Reminder, and Vision, will be on board when
the S8 and S8+ start shipping
.
For now, Samsung doesn't say why it chose not to include every Bixby feature on the Galaxy S8 and Galaxy S8+ out of the box. However, it's highly likely that the digital assistant (specifically Bixby Voice) needs some extra fine tuning before Samsung is truly happy with its functionality.
We're certainly looking forward to seeing what Bixby will (or won't) be able to do on the Galaxy S8 and S8+ once the two smartphones are released.
via:
Axios