Samsung Galaxy S7 deal slashes the price to the lowest we have seen so far
15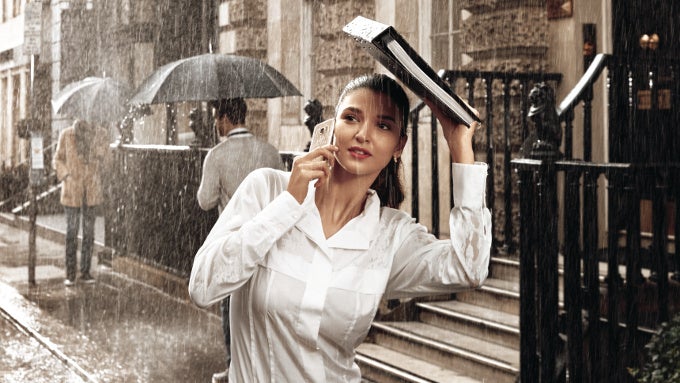 The
Samsung Galaxy S7
will be replaced by the next generation Galaxy S8 in some two months, but this does not change the fact that the S7 is one of the best Android phones you can currently buy. The 5.1-inch device features a gorgeous Super AMOLED display, the fastest camera we've seen on a phone with its Dual Pixel auto-focus tech, a blazing fast system chip and it has just recently been updated to the latest Android 7.0 Nougat.
And now the Galaxy S7 is on sale for the best price we've seen so far: the Galaxy S7 Duos (the dual SIM version of the phone) has shown up on eBay for just $440, way below the $700 official launch price. The exact model that is on sale in this deal is the Samsung Duos G930FD.
The best deal on the Galaxy S7 that we've seen so far
The Galaxy S7 sold by seller 'mobilepros1' that has a 97.6% positive feedback on eBay, and it seems like a reliable company. The S7 in question is completely unlocked and comes with support for the following 4G LTE bands: 1, 2, 3, 4, 5, 7, 8, 12, 13, 17, 18, 19, 20, 25, 26, 28. Put simply, it supports the bands required for full 4G LTE compatibility with AT&T and T-Mobile in the United States. The phone does not support 4G LTE bands for Verizon Wireless or Sprint, and chances are you will not be able to use this phone properly on one of those two carriers. You can see the
4G LTE bands that each major carrier in the United States requires here
.