Samsung Galaxy S7 and S7 edge specs review: refined for the mainstream
6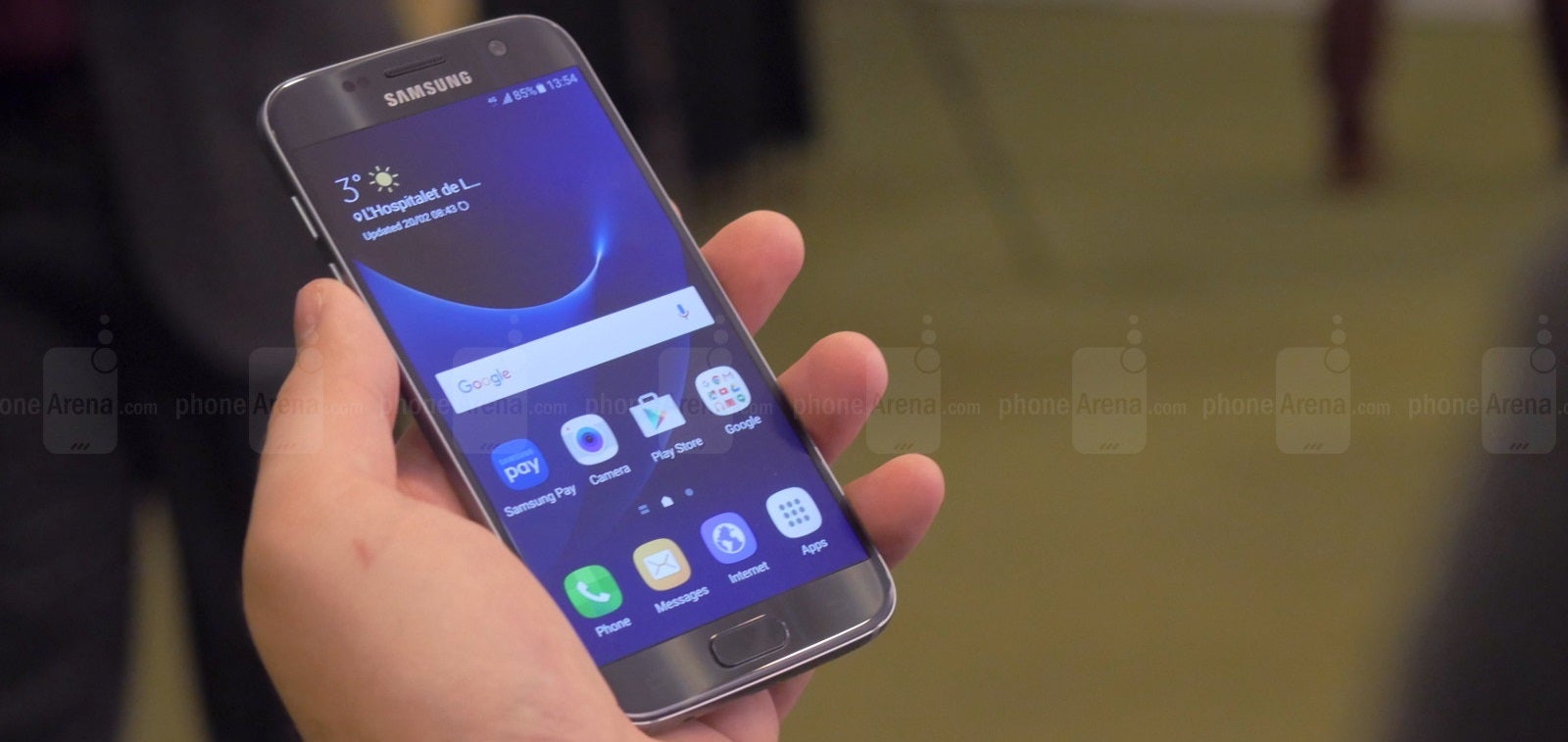 After introducing major upgrades across the board with the Galaxy S6 and S6 edge, Samsung is back to bring what it started last year to its full potential. Thus, the Galaxy S7 and Galaxy S7 edge are incremental, but not insignificant refinements to one of Android's most coveted foundations. They feature an enhanced design, considerably improved hardware, and encompassing connectivity. Although they mostly lack groundbreaking features, like the iPhone 6s' 3D Touch interface or the LG G5's intriguing modularity, the Galaxy S7 and S7 edge are the closest an Android smartphone can get to universal mainstream appeal.
Now, let's dive in into the savory spec sheets packed tightly within these titans' metal bodies and see what Samsung managed to improve over the past 12 months.
Display
The Samsung Galaxy S7 and S7 edge both feature Quad-HD resolution, Super AMOLED displays with Always On modes that let you have a quick peek at basic information like the time, calendar or notifications without having to touch or wake the screen. This feature is designed to turn itself off when your phone is in your pocket or out of sight. The S7 has a 5.1-inch display, while the S7 edge has a bigger, 5.5-inch display. Given these sizes, their pixel densities add up to 576ppi and 534ppi, respectively, which is tech speak for "extremely sharp". Both are covered in curved scratch-resistant glass.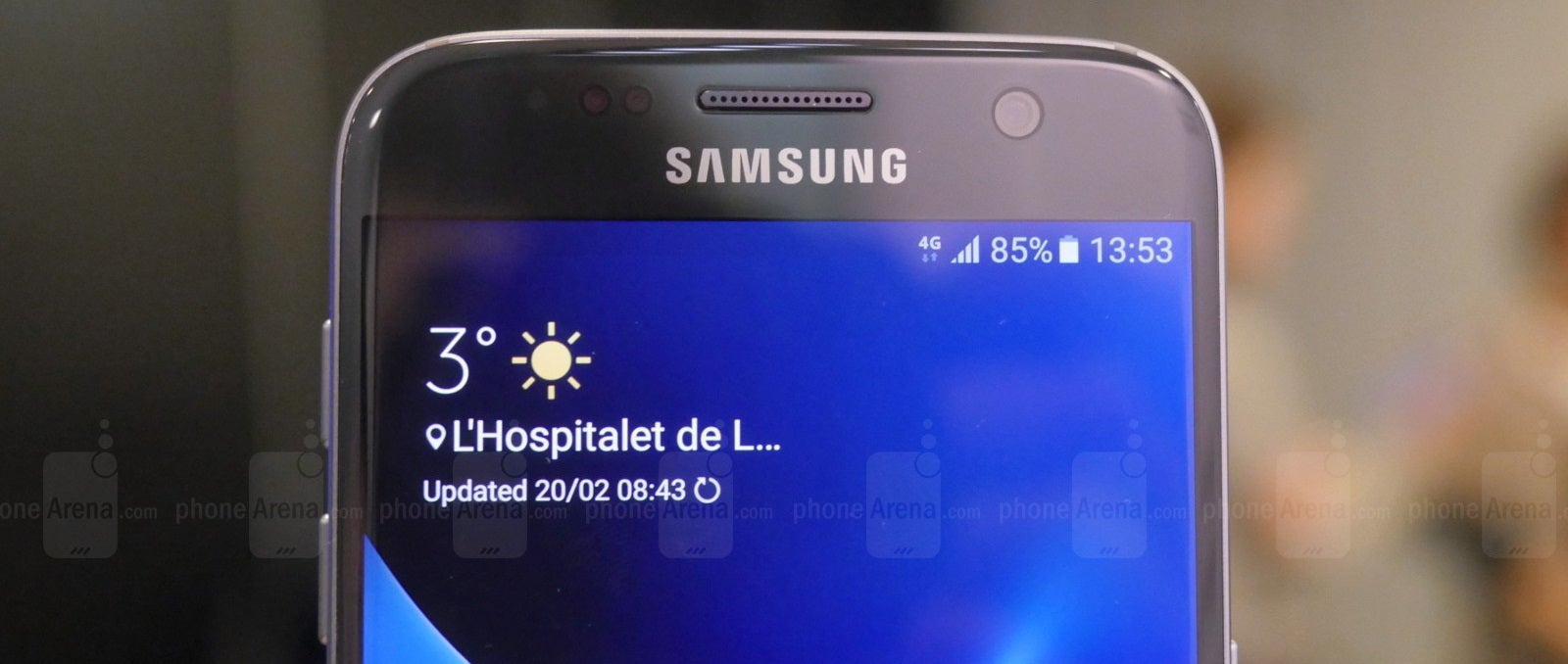 Hardware
Samsung's hero phones boast new and improved chipsets that are more powerful and more efficient than the previous generation. The American version is powered by the Qualcomm Snapdragon 820 processor, which boasts four custom 64-bit CPU cores, a powerful Adreno 530 GPU, and LPDDR4 RAM support. Although the number of CPU cores has been reduced to four from the eight stock ARM cores ticking in the previous-gen SD 810 chip, the 820 is capable of 30% to 35% improvements in performance and power efficiency. Similarly, the Adreno 530 GPU is up to 40% faster than the older Adreno 430 unit.
Outside the US, the S7 and S7 edge run on Samsung's very own Exynos 8990 chipset, which is 30% faster than the Exynos 7420 processor in the Galaxy S6 and S6 edge. The 8990 features a CPU, image signal processor, and modem designed by Samsung's LSI division, in addition to high-end a Mali GPU made by ARM. The handsets have 4GB of LPDDR4 RAM each, and feature 32GB of UFS flash storage which can be expanded via microSD card.
As for battery life, the GS7 has a 3,000 mAh battery unit and the Galaxy S7 has a bigger 3,600 mAh cell. Samsung decided an increase to battery capacity was in order this year, even though the GS6 and GS6 edge managed decent battery life with their 2550mAh and 2600mAh batteries. The more, the merrier! Once again, Samsung implemented wireless charging, as well as fast wireless charging, which is something new for the industry.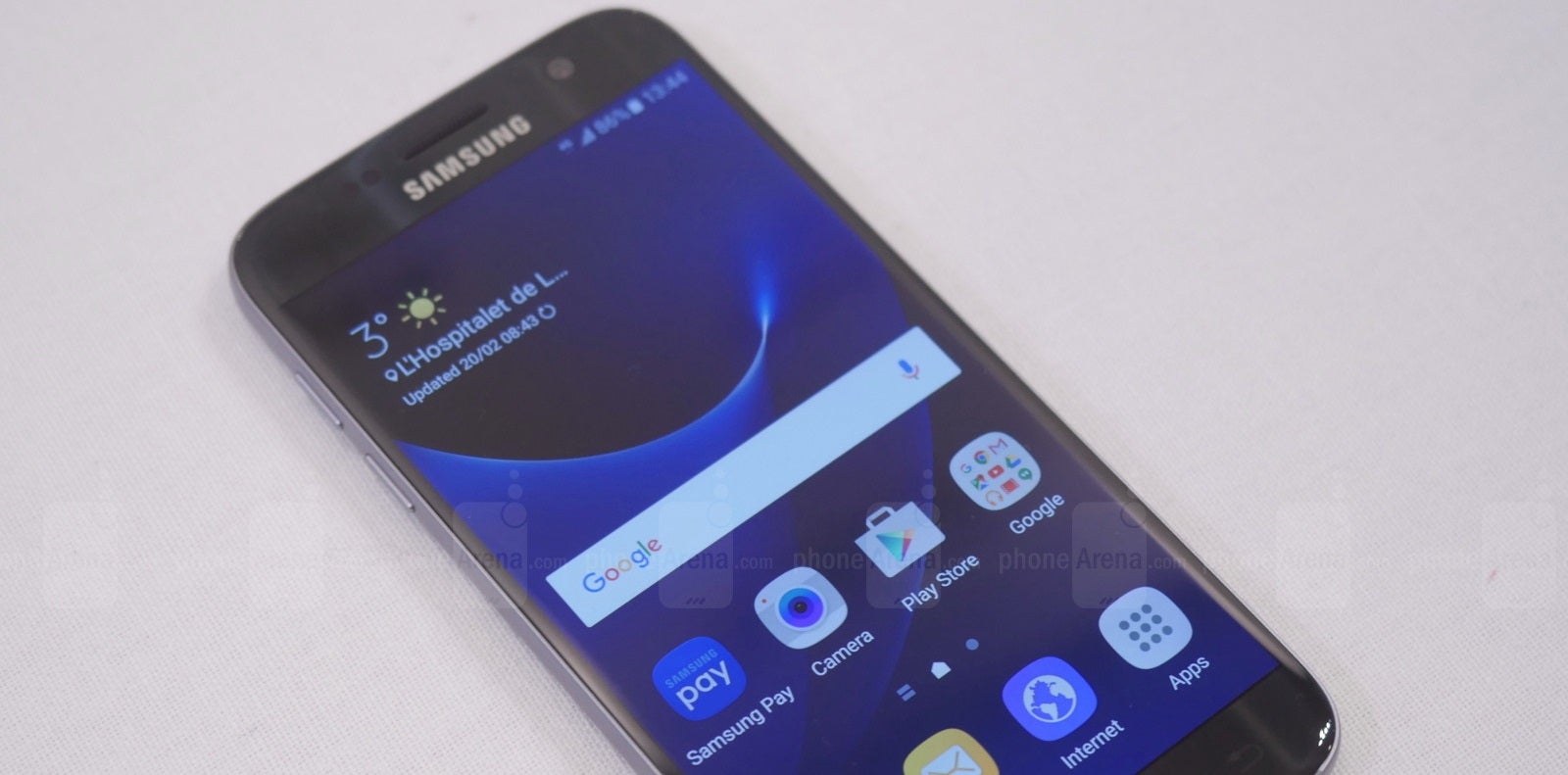 Camera
Samsung's goal for its flagship smartphones' cameras is to turn them into reliable point and shooters that deliver high quality images, no matter the time, day, or location. Thus, the Samsung Galaxy S7 and Galaxy S7 edge rock 12MP rear cameras. The 1/2-inch camera sensor's individual pixels are bigger than the 1.12 micron dots on 20MP and 1.2 micron dots on 16MP sensors, which, coupled with a wider aperture, lets them soak in more light – up to 56%, according to Samsung's estimates. The result should be brighter and sharper images, even in low light. Moreover, the camera is equipped with dual-PD (dual photodiode) technology for quicker auto-focus. Instead of each pixel site comprising a single photodiode for image capture, the Dual Pixel CMOS sensor allocates two photodiodes for every single pixel site. This makes focus quicker and more accurate, both for photos and video recording. According to Samsung, its dual pixel tech is a first for smartphone cameras.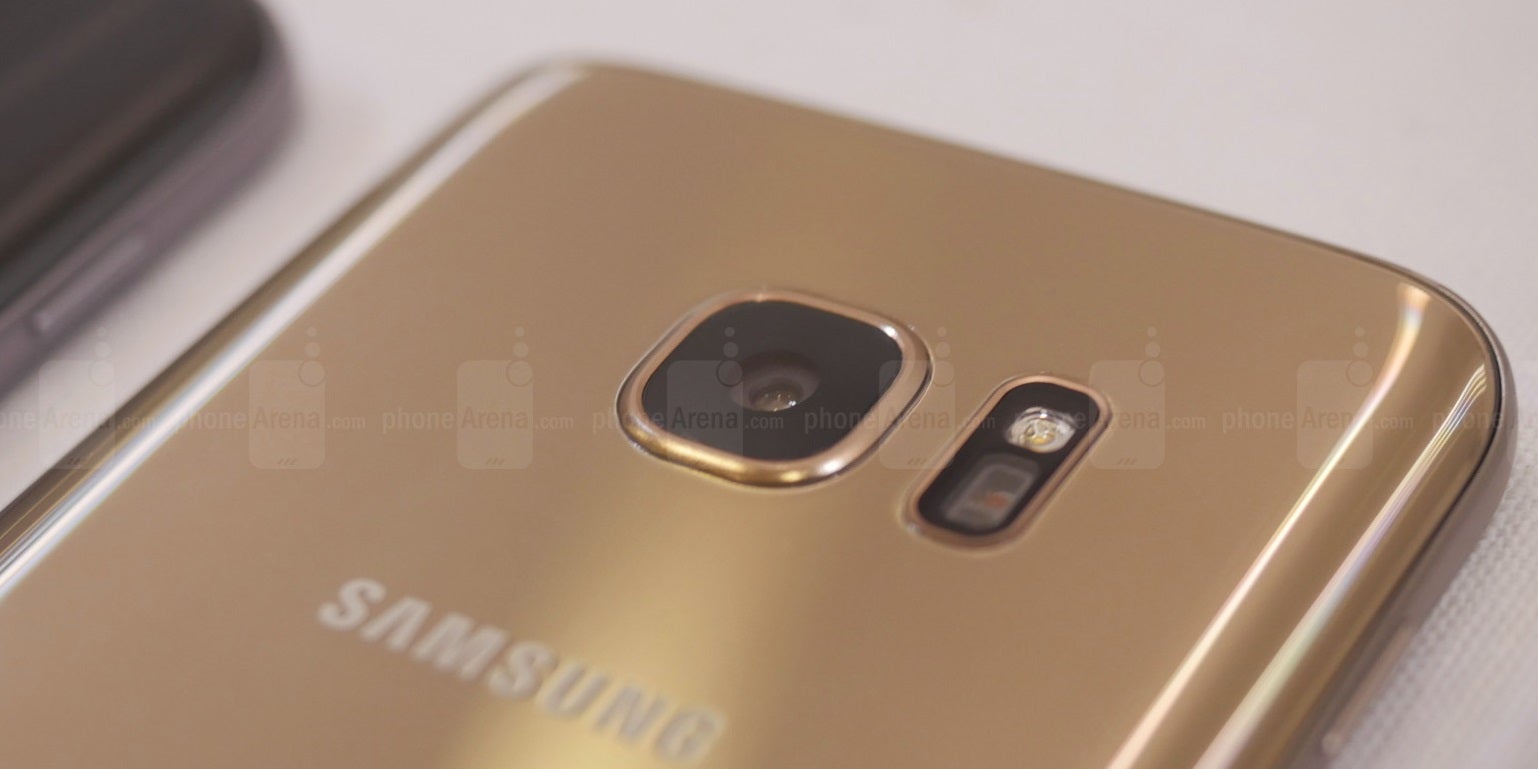 Expectations
The S7 is a next-level showcase of Samsung's technological progress and contains some of the best mobile hardware money can buy in 2016. Although the competition by Apple's still fresh iPhone 6s, LG's feature-packed G5, and HTC's upcoming M10 hero phone seems fairly strong, the Galaxy S7 and S7 edge have both the style and the guts to defend Samsung's enviable market share for another year. We're pretty sure the Koreans' status as the most proficient hardware maker and smartphone seller in the Android arms race won't be severely disrupted.