Samsung Galaxy S7 and S7 Edge: first camera test and samples
24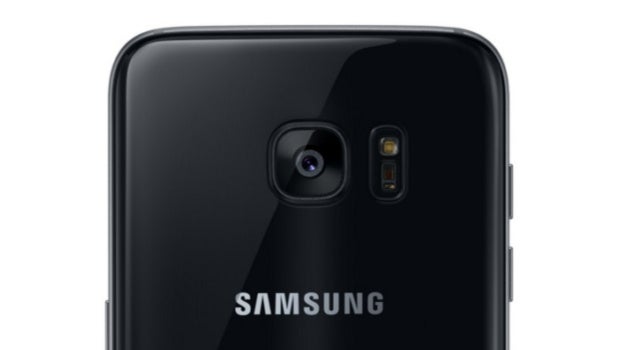 The Samsung Galaxy S7 is a huge upgrade: it might not feature a radically new design, but the new Snapdragon 820 system chip, the added microSD card slot, IP68 water protection, and larger battery are big.
Samsung, however, is proud of one particular new feature in the Galaxy S7 and S7 Edge: the new, 12-megapixel camera with Samsung's widest ever, f/1.7 lens and larger individual pixels. Combined together, this makes for a 95% improvement in the phone's capability to capture light.
Add to that Dual Pixel technology for faster auto-focusing, something that is a first on a phone and comes from the dedicated camera world, and you have a truly compelling package.
To show you the marvels that the Galaxy S7 and S7 Edge are capable of capturing, Samsung has released an official gallery of pictures taken on the new phones (note that Samsung has captured these images, not us). They are truly magnificent, take a look below.