Samsung Galaxy S6 and Galaxy S6 edge Q&A: ask us anything about Samsung's flagships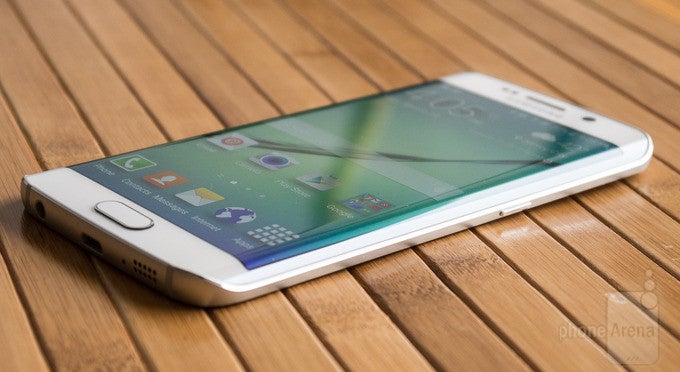 We're willing to bet that the hottest smartphones in the world right now are the
Samsung Galaxy S6
and its curvier sibling, the
Galaxy S6 edge
. Since their announcement at MWC several weeks ago, geeks, tech enthusiasts, and smartphone aficionados from around the world have been eagerly awaiting the two phones' commercial release. Well, they'll have to wait a bit longer as Samsung won't be launching the S6 and S6
edge
before April 10, even though pre-orders for both handsets are set to start on March 27, at least in the U.S.
Luckily, we happen to have a Samsung Galaxy S6 and a Galaxy S6 edge in our possession. As a matter of fact, our in-depth reviews are now live, and you can go check them out if you want to learn more about Samsung's new flagships. And in case our
Galaxy S6 review
and
Galaxy S6 edge review
don't hold the answers you seek, there's always our Q&A session – the post you're currently reading.
Feel free to ask us anything you wish to know about the Galaxy S6 or the Galaxy S6 edge in the comments below. After making sure we've not answered your query in our reviews, of course. We'll do our best to answer the questions that we know (or can find) the answer to. Don't be looking for our answers in the comments section, however. These will come in a separate article, which we'll post in a few days. The comments section below is now all yours!
And in case you've missed them: