Samsung Galaxy S10e: battery life is not great
77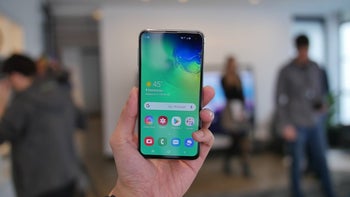 If you are looking for a truly great compact smartphone that you can easily use with one hand and carry comfortably in your pocket, there is a new king in town: the
Galaxy S10e
.
Unlike its bigger siblings, the S10e is a breathe of fresh air for those looking for a small yet great phone.
But how does it do in terms of battery life?


Galaxy S10e battery life
After all, the S10e has the smallest battery of all three new Galaxy phones:
Galaxy S10e: 3100mAh
Galaxy S10: 3400mAh
Galaxy S10 Plus: 4100mAh
We have been using the S10e for just a couple of days, but we have already some early impressions and we also have the results from our proprietary battery test.
The great thing about our test is that it is unified to level the playing field for different devices and you can compare the S10e battery life to even a much older device and get an apples-to-apples comparison. Unfortunately for this likable compact phone, its battery life is below the average:
What is the Galaxy S10e battery life? The S10e scores 7 hours on our test and our early real-life impressions match this score: the S10e battery drains quickly and while most of the time you will be able to go the full day without charging up your phone, heavy use of the phone will likely drain the battery before the end of the day.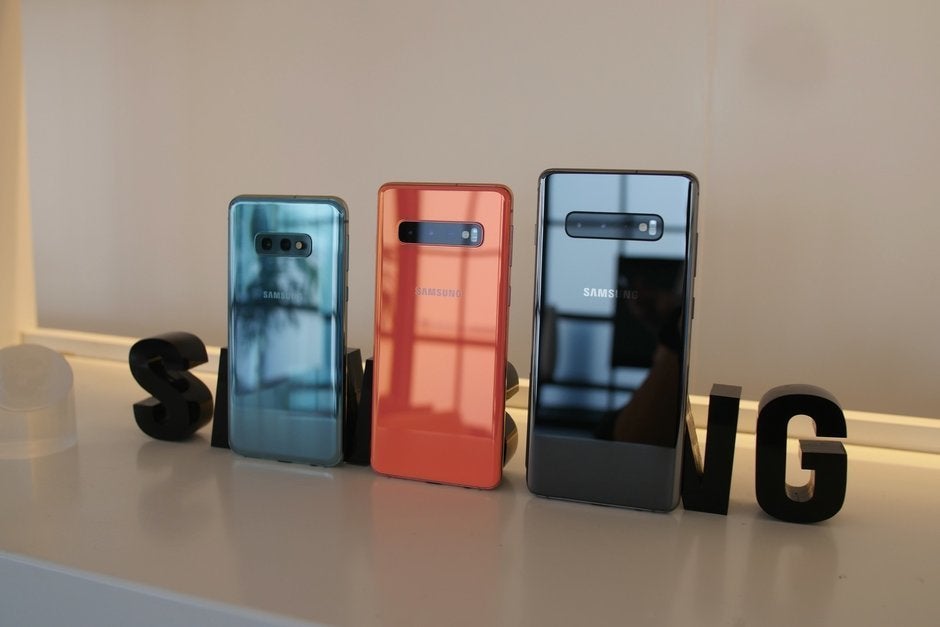 And this is a bit of a shame since the S10e is such a likable compact gadget. One important disclaimer is due here: the model we tested is the Exynos one, not the Snapdragon version.
We tested the Exynos model
And if you are wondering about the best alternatives to the Galaxy S10e in terms of size and feel, those would be the Pixel 3, a small phone with a great camera, but similarly average battery life, and also the iPhone XS, a phone that has a shocking sticker price.
Meanwhile stay tuned for our full review of the Galaxy S10e that is coming up soon and where you will see the camera performance, our experience with the side fingerprint scanner and more.