What new color would you most like to see on the Galaxy S10?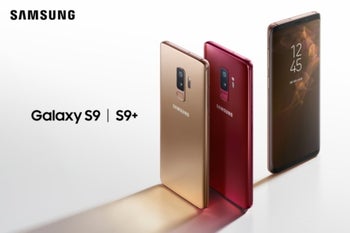 New phone models often come with a new set of colors to breathe some freshness into the line. And with the over-saturation of today's market, manufacturers will often try to make something truly unique... or try to copy the colors of the best-selling phones out there. In any case, Samsung has proven that it's willing to experiment a bit with its lineup, with the cool Coral Blue and Lilac Purple color schemes it had in the past.
We are talking about the list of official colors, which are launched globally, not the occasional limited edition Marvel or Star Wars handset. For the past couple of years, Samsung has teased us with a very cool red color, which ended up being only available for Asian markets two years in a row. Maybe its time the Western markets get it too, huh?